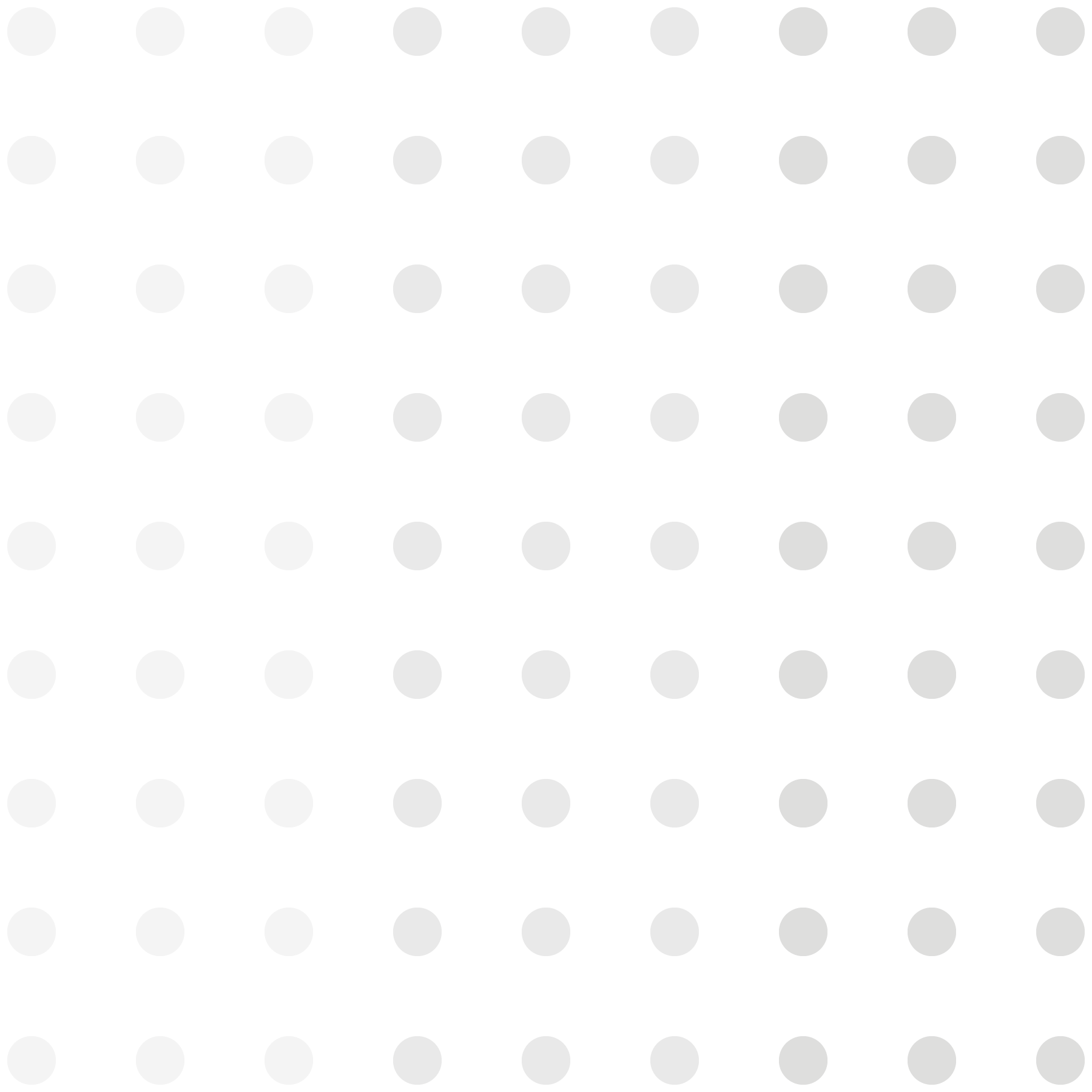 Meet our colleague Katrien Cloetens
Consultant - working at Datashift since September 2018
What is your job at Datashift?
I am an enthusiastic BI consultant with a strong focus on Microsoft Azure cloud.
When and why did you join Datashift?
I have joined Datashift almost 3 years ago. At that moment I was working as a radio-engineer, but I was missing the connection with the business. That's why I was looking for a job where I would be able to combine business knowledge with technical skills. At my first interview I met Michel who immediately transferred his passion for data to me. And here we are 3 years later, still as enthusiast as I was on my first day at work!

What makes you happy?

Not the most original answer, but I love spending time with friends, family and colleagues.

I am interested in…
During my spare time I am a fanatic runner, especially long distances are my cup of tea.
In summer I love going for a cycling tour.
I also like travelling and having drinks with friends.
My 'guilty pleasure' is…
Craving chocolate or dessert at any time of the day. The 'cookie box' at Datashift has no secrets for me. 😉
What are you most proud of?

At the start of my journey at Datashift, I have focused on setting-up and migrating BI systems. In the beginning at on-premise environments, but the past year the shift to the cloud is noticeable. In the meantime I have designed and implemented multiple data models, built different data-architectures, set-up data lakes and the (MS Azure) cloud has no more secrets for me 😉! The most important aspect to be proud of is that each project was completed with a high level of quality where the business users are in the center.

What is the most valuable lesson you have learned from a colleague?
Don't hesitate to ask for help when needed. Communication is crucial in business and the importance of it is often underestimated.
There's no failure, only feedback or mistakes are often the greatest teachers.

What are your best characteristics?
I am an energetic and optimistic person who is always ready to enthusiasm people. As I get energy from getting things done, I am the first one in the room to take action. I am also a very curious person with a strong desire to learn and discover new things or technologies. A useful characteristic if you are interested to discover the Cloud landscape!
What gives you the most satisfaction?
Doing the right things for the right people.
Achieve visible progress on a project on a short term.
Tackle a couple of (technical) challenges.
Notice that customers are effectively using your system.


My specialty at work is…

My ability to quickly understand (technical) challenges and to translate them into 'business-language'.
What is your best advice about data?
The data landscape is evolving extremely fast and it is not always clear what type of system is needed for your business. My advice would be to start with the basics. In BI it is crucial to have a well-formed Data Warehouse before even considering advanced analytics tools. Building a solid foundation is essential in construction, but also counts in the data-world!
What surprised you about Datashift?
The bar is set high at each project, but still Datashift really listens and cares about his employees.
What would you answer if someone asks you why he or she should become your colleague?

To join our awesome team of course! Datashift consists of a lot of young people who are eager to learn and ready to help you grow as a person. Also the fact that we are not focusing only on the implementation of IT-systems, but mainly on the delivery of most relevant solutions for business users.