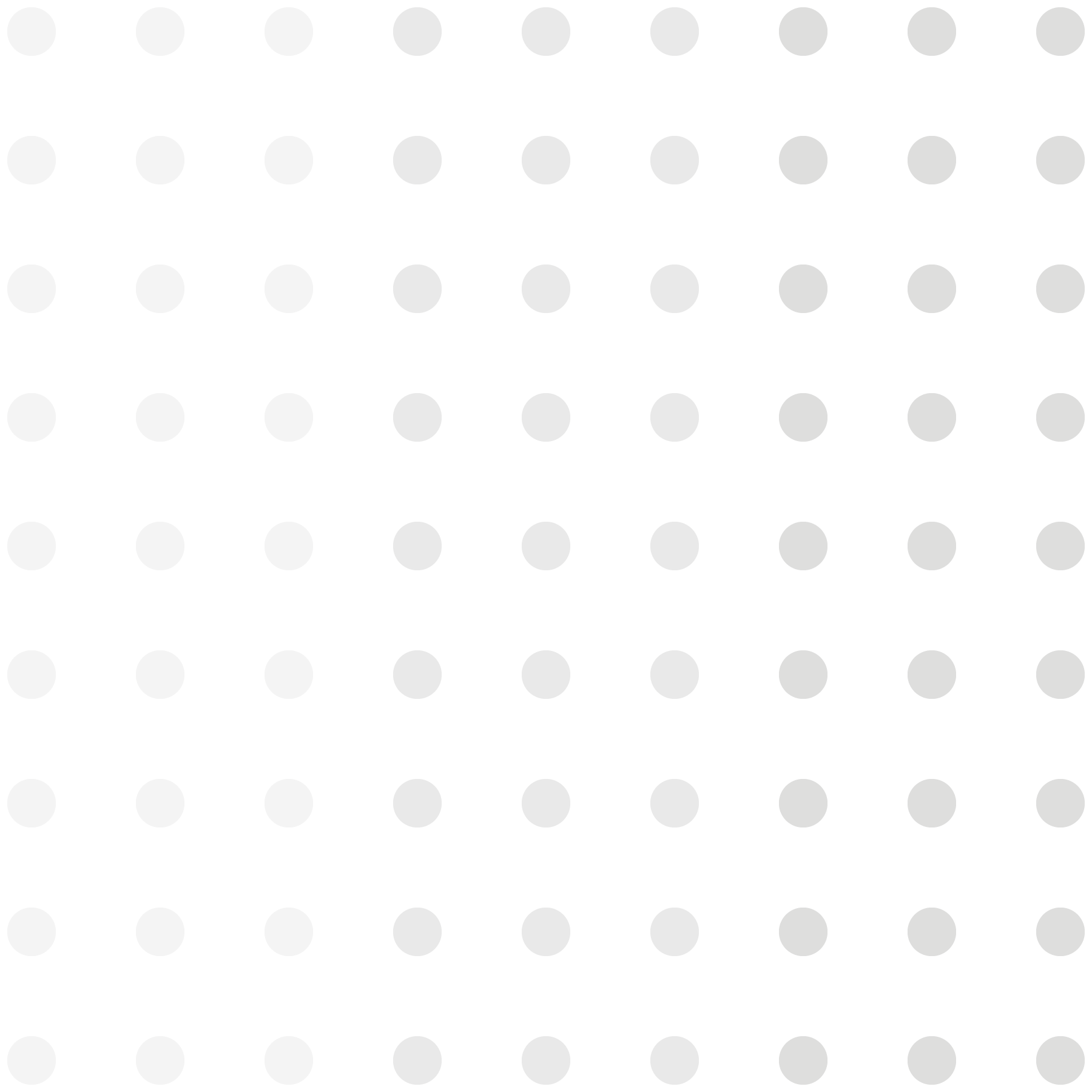 Meet our colleague Martijn Severijns
Consultant - working at Datashift since March 2017
Who Martijn really is?
A difficult question! I am a free spirit with a chaotic mind. A creative and enthusiastic team player.
What are your best characteristics?
Energetic and enthusiastic like mentioned above, just ask anyone who worked with me over the last couple of years, they will confirm 😉
I can get along with pretty much everyone, according to insiders my adaptability, empathy and spontaneity make me approachable
A team player always determined to exceed the team's expectations
What makes you happy?

Spending time with friends, family and colleagues. Helping other people.

I am interested in…
Football, mainly the premier league. This is not my season but next year I will win the 'Fantasy Premier League' 😉.
Go sightseeing, city tripping
Cycling: both watching and practicing
My 'guilty pleasure' is…
sneaking an extra scoop of ice cream but binging TV series is a close second.
What are you most proud of?

Since the very beginning I have focused on setting-up and rolling-out Data Governance programs at multiple enterprises. A challenging exercise with a lot of stakeholders in the entire organization. We have achieved a lot like:
Implementing regulatory use cases like BCBS239 & GDPR
Reaching the milestone of +1500 users of Collibra at a client
But I am most proud of the fact that, thanks to a strong team, our clients have always been (and are 😉) satisfied.
"Always give 110%. It's the extra 10% that everyone remembers."
Frank Sonnenberg
My specialty at work is…

probably a lot of people will think I would go for 'implementing Collibra', but I will go for my ability to understand requests and to implement those.
What gives you the most satisfaction?

To see that what we do really matters for our clients:
design processes, implement tools that are BEING USED
getting confirmation of end-users that the implemented solutions REALLY HELP them to better perform their work
See programs EVOLVE from design phase, to the implementation and roll-out phases.
Why did you choose to work with Datashift?

About 4 years ago I didn't really know where I was looking for. My master thesis was data related and I was looking for a consultancy firm to explore the data world at various companies. During my first interview I really felt a connection with Nico and Sandra. A friendly and ambitious team with a vision to use data as a means to deliver great results.

A better question might have been, why are you still working at Datashift? Well, this growing team of entrepreneurial and capable individuals manages the Achieve. Impact. Together. That was a good match with the Martijn of 2017, but an ever better match with the Martijn of 2020.
What is your best advice about data?

Times are changing fast and drastically but taking your time to (re)define a data strategy and roadmap is crucial. Don't forget that you will need to gain people's trust, change their mindset and way of working so that you can generate and use new and reliable insights.

Please don't dive into your data like a 'headless chicken', let's first define what you want to achieve.