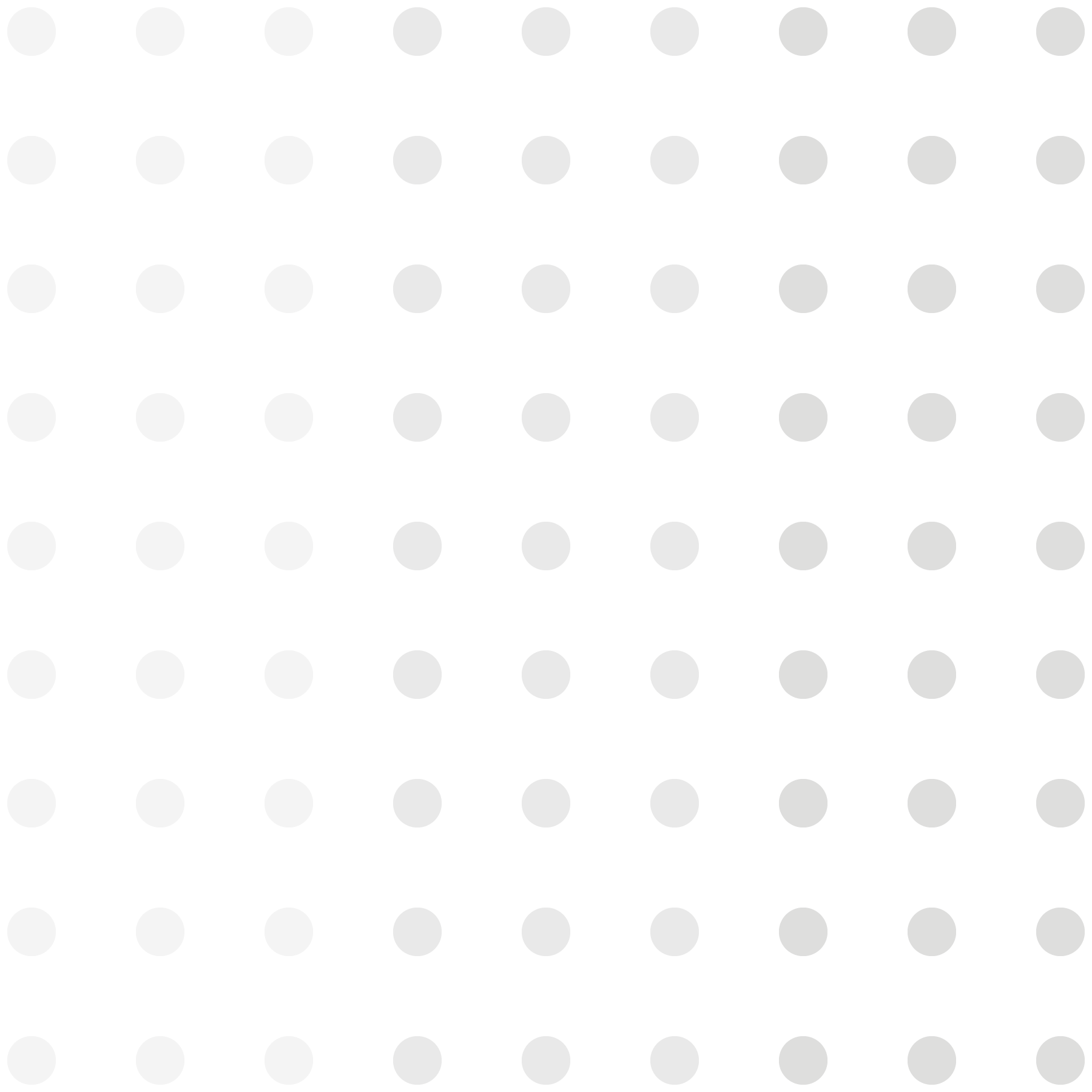 Achieve.
Impact.
Together.
Achieve. Impact. Together.

At Datashift, we team up with our clients to create long-term value using their data. We pride ourselves on working closely together with them, developing a relationship built on mutual trust, and inspiring the people we interact with. And while we are committed to delivering solutions that answer business questions with facts and figures, that is not where it ends for us. We remain relentlessly focused on sustaining our clients in achieving their ambitions and deploying data to create a profound impact on business, increasing revenue, reducing costs, and mitigating risks.

In today's complex and fast-moving world, we believe that common sense should prevail to unlock business value. Our philosophy is therefore based on the principles of structure, simplicity and "less is more". Whether preparing proposals, implementing solutions or hiring and working with colleagues, we constantly ask ourselves 'Does this make sense?'. Our goal is to enable our clients to make the shift that helps them see and understand their own data in ways that create long-term value for people and business.

Data volumes are growing exponentially, thereby often creating more questions than giving answers. At Datashift, we focus on delivering solutions that answer business questions with data and facts. We want to help our clients get connected to a reliable stream of valuable data, enrich these data and present them in a context that is meaningful to both short- and long-term business needs. It is our ambition to help our clients unlock the story that is hidden in their data.
Pharetra vel turpis nunc eget. Pulvinar neque laoreet suspendisse interdum. Vel facilisis volutpat est velit egestas. Nibh mauris cursus mattis molestie. Quam adipiscing vitae proin sagittis nisl rhoncus mattis rhoncus urna. Urna nec tincidunt praesent semper feugiat nibh sed pulvinar. Leo urna molestie at elementum eu facilisis. Nam libero justo laoreet sit amet cursus. Bibendum neque egestas congue quisque egestas diam in arcu. Tempor commodo ullamcorper a lacus vestibulum sed arcu non odio. Semper auctor neque vitae tempus. Neque viverra justo nec ultrices dui sapien. Lacus viverra vitae congue eu consequat ac felis donec et. Turpis in eu mi bibendum neque egestas.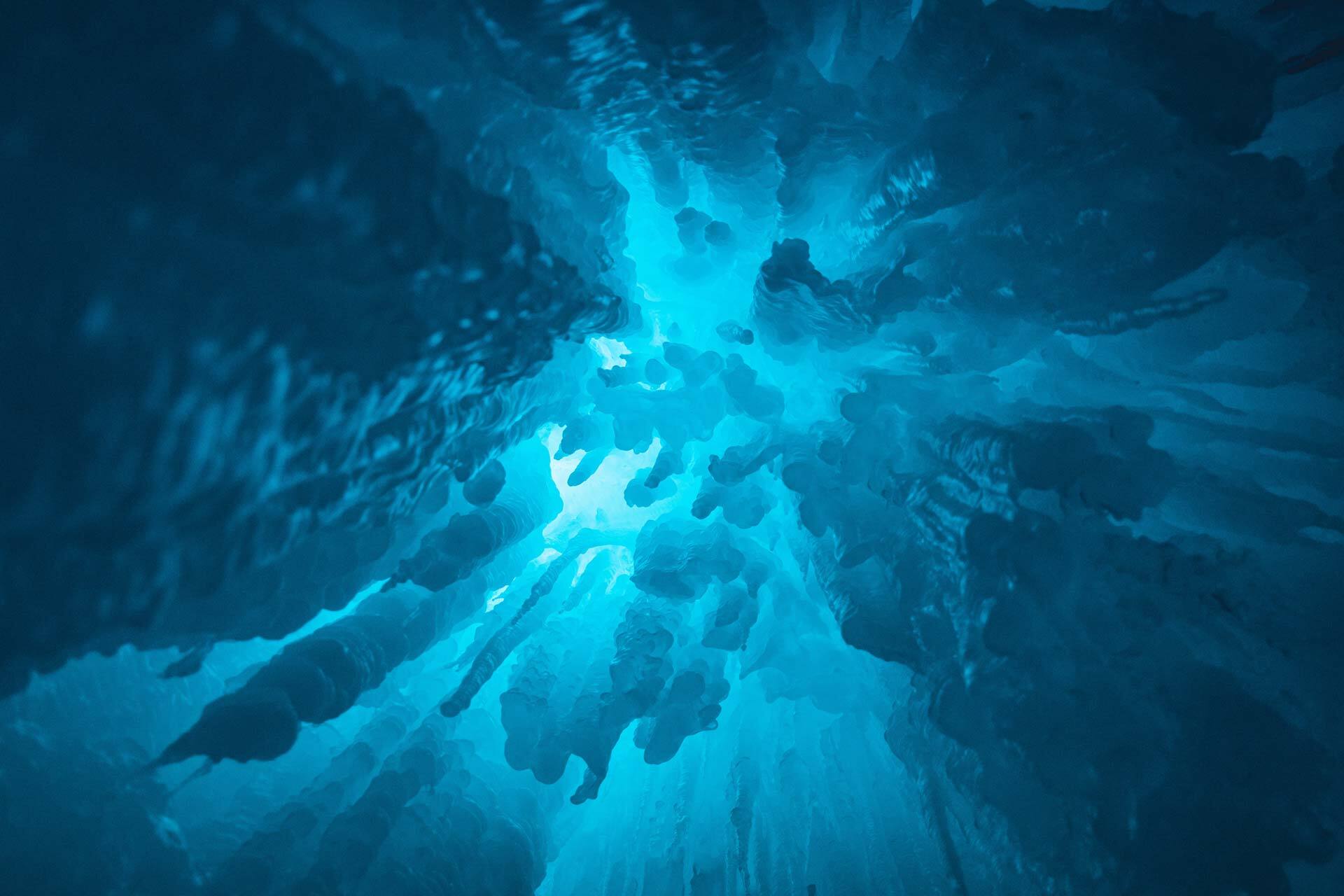 Sapien faucibus et molestie ac feugiat sed lectus vestibulum mattis. Egestas tellus rutrum tellus pellentesque. At tellus at urna condimentum mattis. Habitant morbi tristique senectus et netus et malesuada. Commodo ullamcorper a lacus vestibulum sed arcu non odio euismod. Enim neque volutpat ac tincidunt vitae semper quis. Ut faucibus pulvinar elementum integer. In mollis nunc sed id semper risus in hendrerit gravida. Neque ornare aenean euismod elementum. Parturient montes nascetur ridiculus mus mauris vitae ultricies.