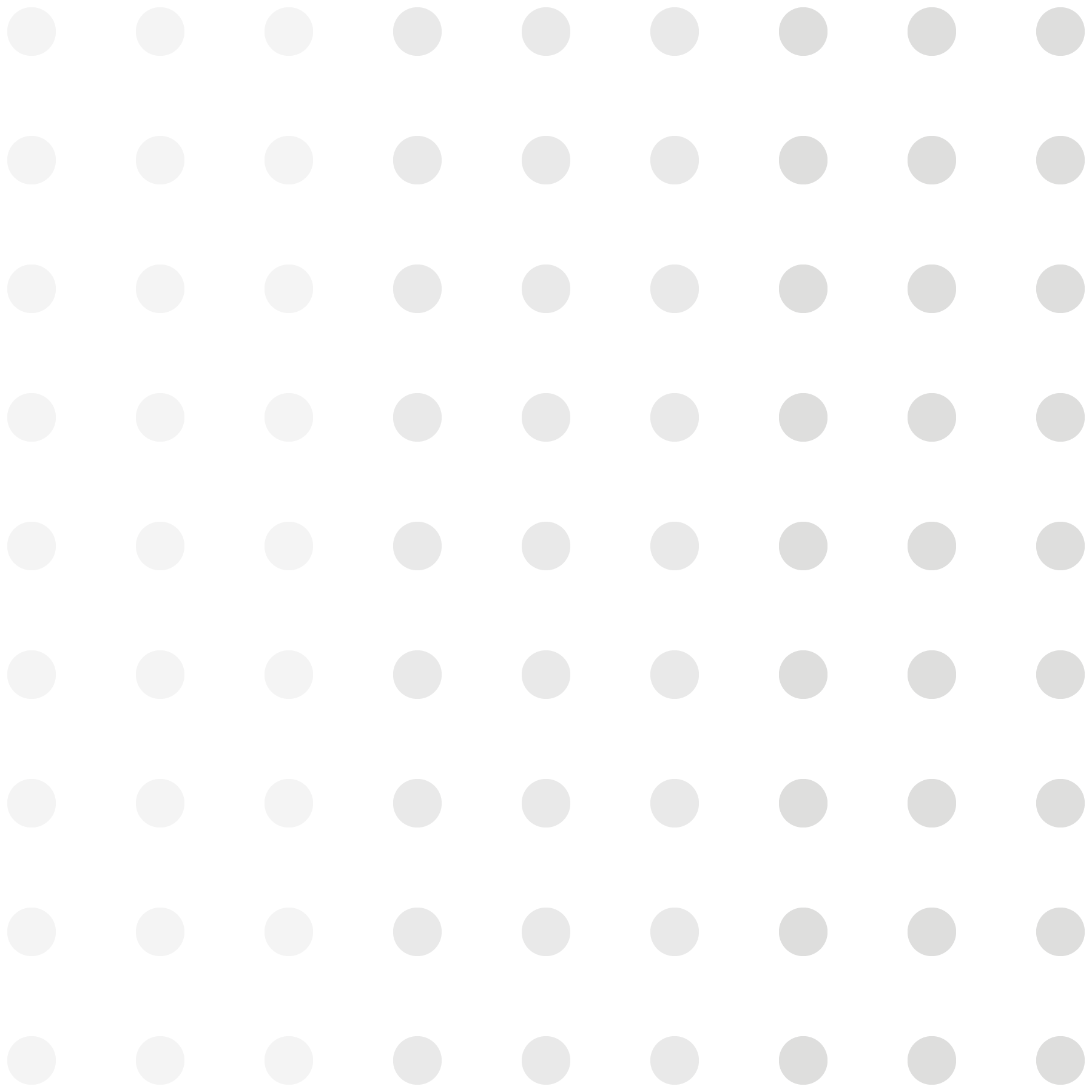 Your privacy is also important to us.
We therefore treat your personal data with the utmost care and ensure its security. This website is the property of Datashift NV By accessing and using the website, you expressly agree to the applicable terms and conditions as set out below.
Intellectual property rights
The contents of this website, including brands, logos, drawings, data, product or company names, texts, images, etc. are protected by intellectual rights and belong to Datashift NV or entitled third parties. Regarding the latter, examples of clients are shown in our portfolio, for example, to illustrate our services and experience. In the contracts we conclude with our customers, we obtained permission for this. Customers who have questions or comments about this can contact us in writing at admin@datashift.eu.
In case of disputes about the content or intellectual property rights of content on the website, you can also send a question or complaint in writing to admin@datashift.eu. We will treat such comments with the highest priority and care.
The information on this website is for informational purposes only. We make every effort to ensure the correctness of this information, but cannot be held liable for any damage resulting from incorrect or incomplete information. In addition, we reserve the right to make changes/corrections or remove information at any time.
Datashift NV is not responsible for the content of websites linked from our website. A link to a website cannot be regarded as an explicit approval of the content of that website and its accuracy cannot be permanently guaranteed.
PRIVACY
Datashift NV undertakes not to store and use personal information for commercial purposes. We strive to comply with the privacy legislation applicable to us. Personal data is processed in accordance with GDPR (art. 5). Below, the purpose of each data processing of personal data is explicitly stated, as well as which personal data from which data subject is processed.
DATA PROTECTION
For example, on our website, you can fill in a contact form. In doing so, we process privacy-sensitive information, also known as personal data. Any personal data provided, such as name and e-mail address, will only be used by us in the context of providing a good service and in relation to services in which you expressed an interest or services and products closely related to them.
Furthermore, we will not provide the data you provided to other parties, unless according to the police there is an acute threat or this is enforced by the court.
YOUR CLICK BEHAVIOUR
This site records general visitor data without identifying these visitors. The purpose of this is to optimise the set-up of the websites. This data can also be used to put more targeted information on the site. In this way, we can further optimise our service to site visitors.
USE OF COOKIES
When offering its services, we may use cookies. This is a file containing data that your computer receives when you visit our websites. There are various types of cookies:
Functional cookies
Some cookies are essential for the proper functioning of the website. Without these cookies, (parts of) the websites do not work. Functional cookies may be placed without your permission. (A functional cookie is, for example, storing the products that a visitor to a webshop places in the shopping basket).
Google Analytics
We use cookies to track web statistics (Google Analytics). This is information about, for example, how many visitors visit the website, which pages they view, where they come from, what they click on, which browser and screen resolution they use. This information is not traced back to an individual visitor. Analytics cookies may be placed without prior consent.
Social media
The websites may include functionalities from third-party services to share images or pages on social networks such as Facebook, Twitter, Instagram or to run applications on the website (e.g. a live chat function). These functionalities work through a code originating from these third-party services themselves. Cookies are set via this code. We have no influence on these cookies.
Blocking cookies
Most internet browsers can be set to not accept cookies or to notify you when you receive a cookie. Please note that certain parts of the website will not function properly or at all if you block cookies. The way to disable cookies varies from one browser to another.
Deleting cookies afterwards
After visiting the website, you can choose to remove the cookies from your computer. How you can do this varies per browser.
NEWSLETTER
We use your e-mail address to communicate with you via our newsletter. We store this data in a secure digital system. You can ask to delete your mail address from this system at any time.
CHANGES
You are advised to consult this privacy statement regularly as we change it from time to time.
CONTACT
We hope the above information has given you a better understanding of how we handle your data. In accordance with the European GDPR (2018) you, as a user, have a legal right to inspect and possibly correct or delete your personal data. Subject to proof of identity (copy of identity card), you can make a written, dated and signed request to delete or amend this data. We undertake to follow this up within the legal deadline. Also, if you have any questions or comments, we would like to hear them.
Datashift NV, Oude Brusselsestraat 14, 2800 Mechelen, admin@datashift.eu