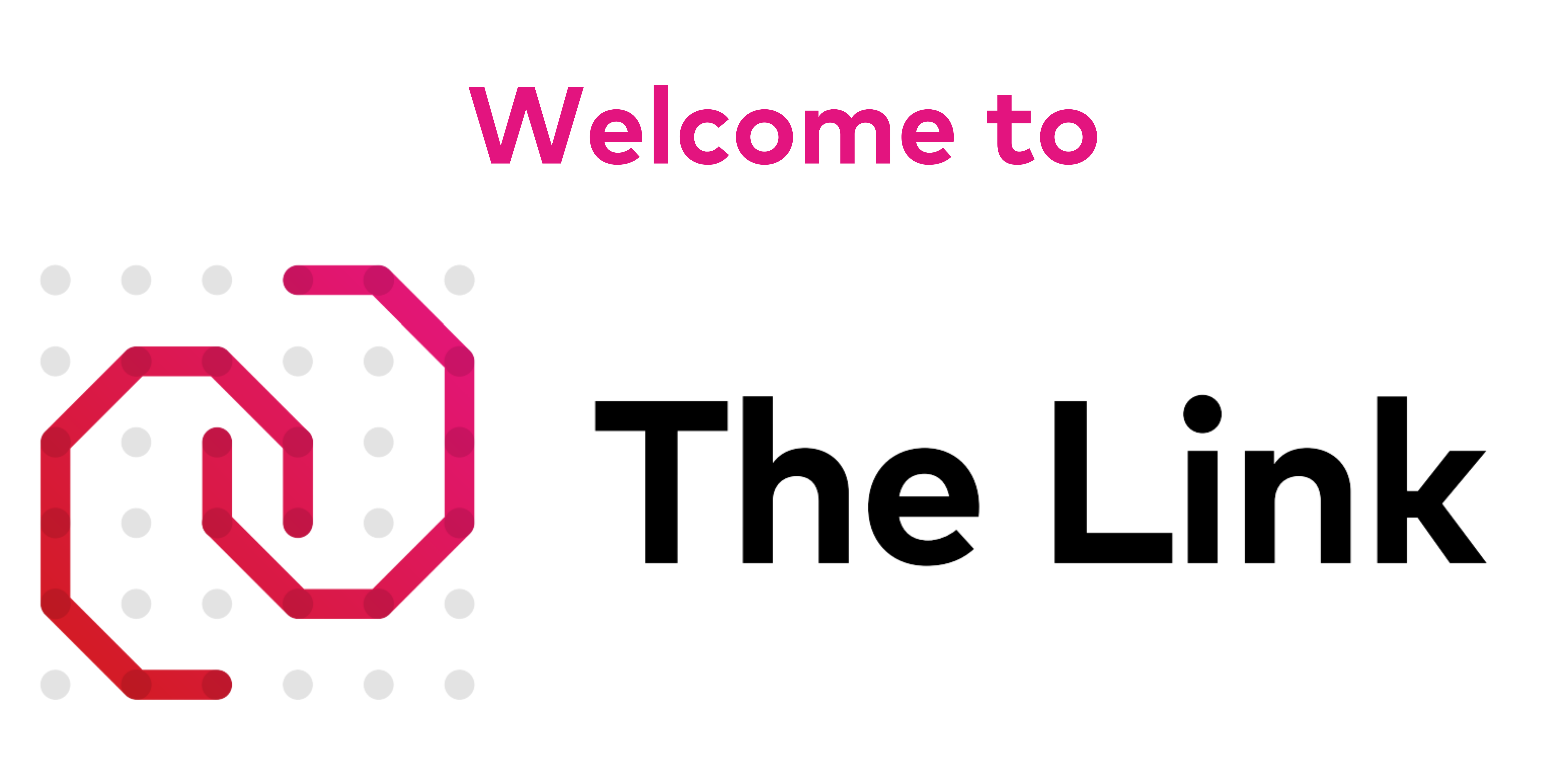 The Link aims to bridge the gap between data professionals regarding data awareness, understanding and applications. Data is increasingly playing an important role in all of our jobs from management to technical profiles. Through Datashift's consulting experience we have noticed that employees across an organisation still do not leverage all opportunities data is providing.
Time to remove the barriers. Make the link.
Why we make The Link

The Link wants to remove barriers by creating a common language for employees. Too many people are still not talking the same data language leaving behind missed opportunities. All roles across an organisation should be able to understand and work with each other regarding data quality, data governance, data engineering, etc.

Our trainers

Our courses are given by consultants with practical experience in the field. They have the know-how to transfer that knowledge to peers. Sharing knowledge is in our Datashift DNA.

The training catalogue

The Link's training catalogue is oriented to data & business leaders, data professionals and newcomers to data. The themes cover among others Data Governance, Modern Data Platform and Business Analytics, and are expanded based on the needs we see in practice.
Discover our training offerings in 3 domains