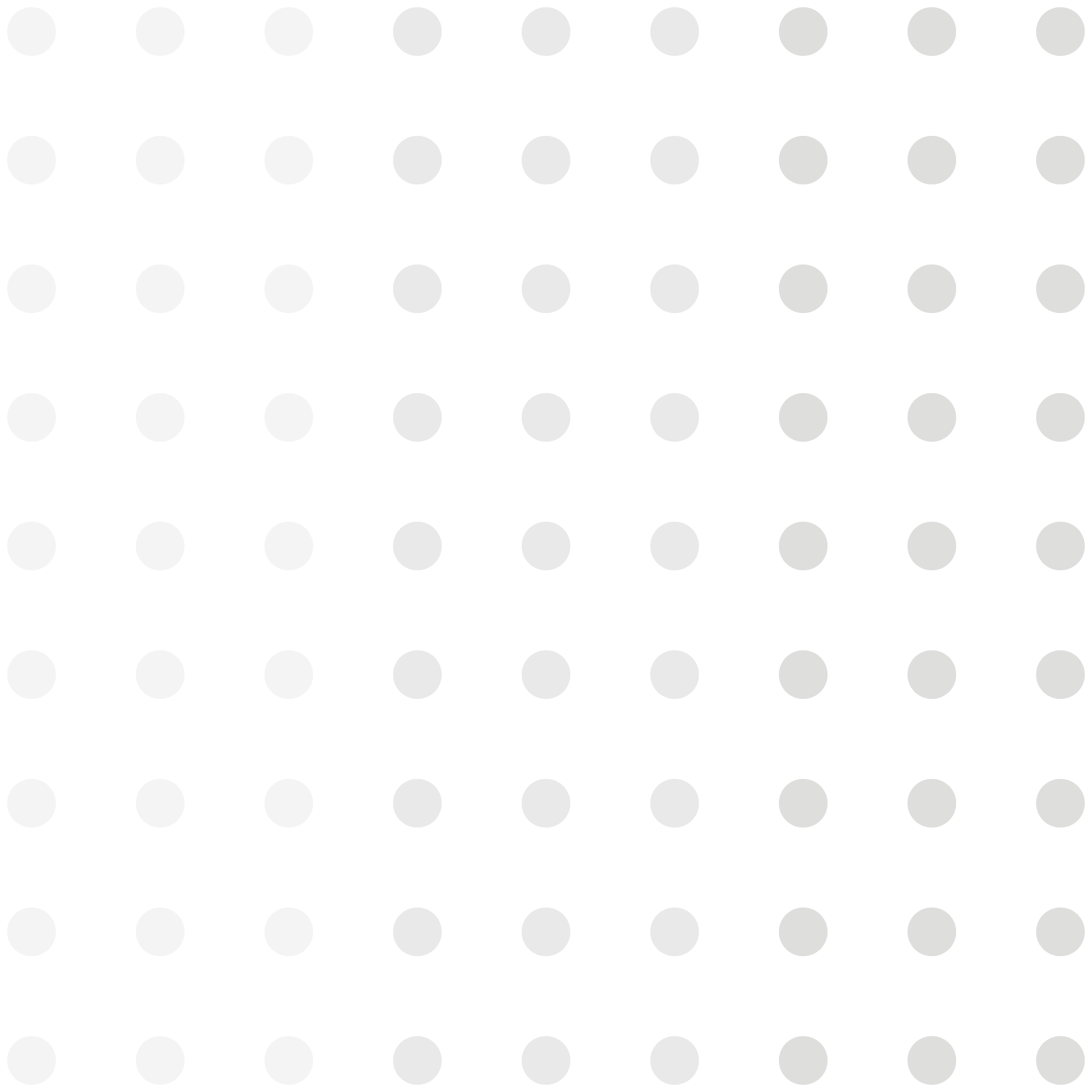 Hands-on Collibra Training
This training will get you some hands on action in Collibra, given by true professionals.
Collibra has evolved into one of the leading the Data Intelligence tools out in the market. The tool allows organisations to kick-start their data governance journey by providing a tool fit for almost all data governance use-cases. After a successful Collibra implementation all your data consumers within your organisation will benefit from its user-friendly and very customizable features. As "Customer Impact Partner of the Year" we are a trusted Collibra partner with more than 35,000 hours of hands-on support.
In this training
you will build upon your data strategy and bring your data-driven organisation to a next level by learning Collibra's capabilities in practice by developing a proof of concept use-case ready for use. Learn what it means to implement a business glossary, report catalog or data catalog in Collibra with our experienced Collibra consultants.
After this training
you will understand Collibra's key concepts and implemented an end-to end data governance use-case ready for your end-users.
This training is for
data professionals willing to expand their overall Collibra knowledge hands-on.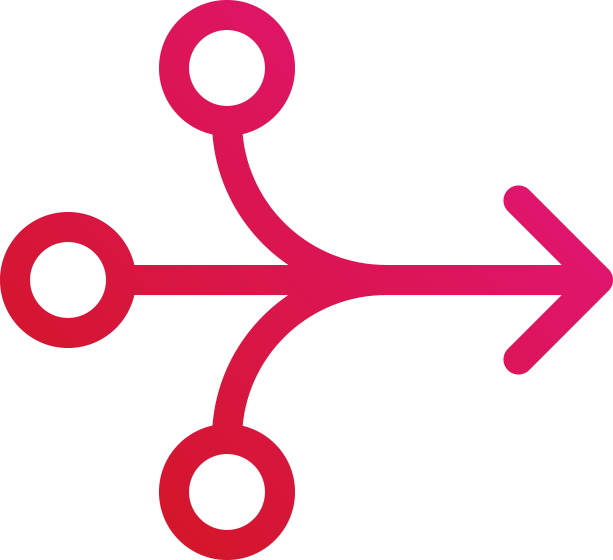 Data governance
I'm interested in this training