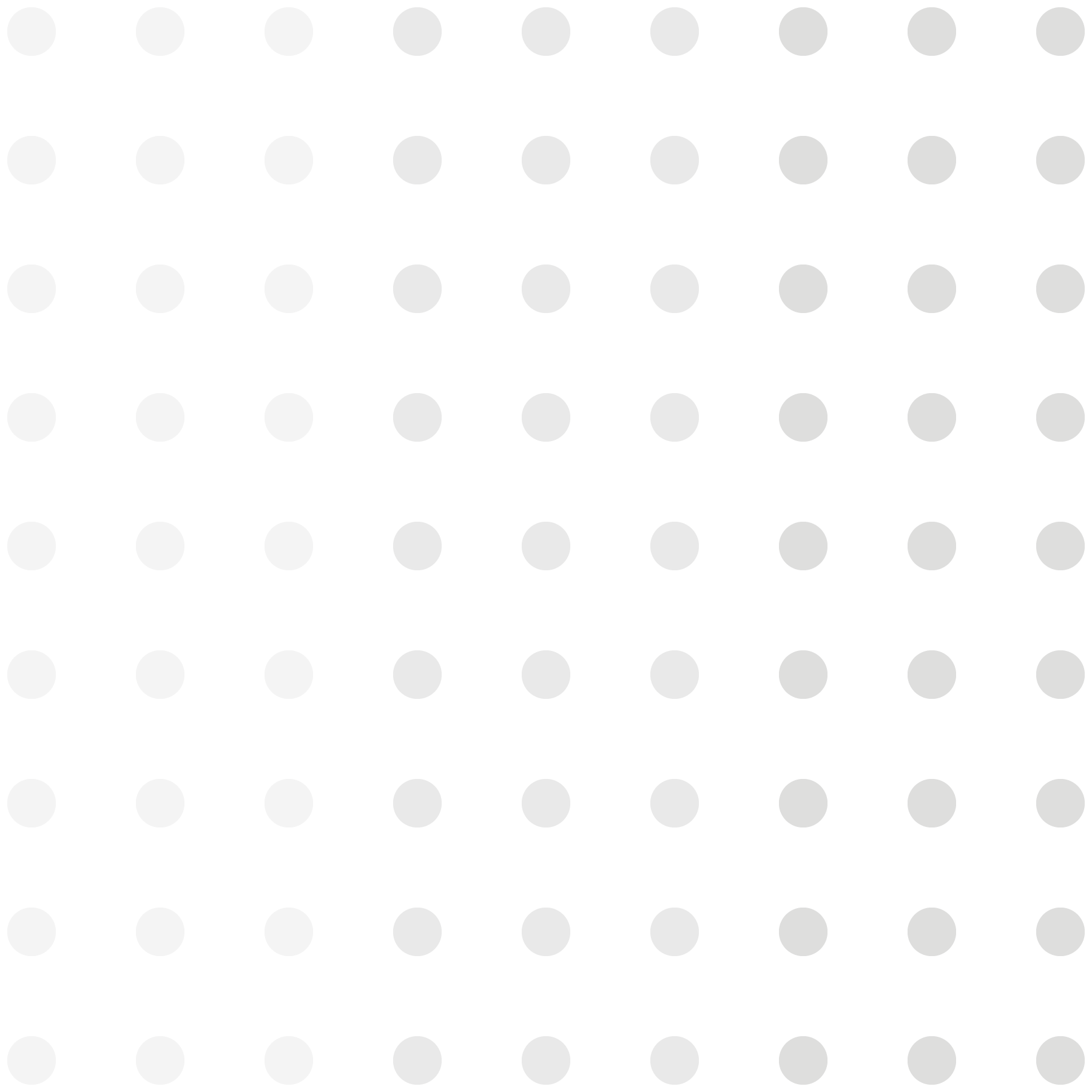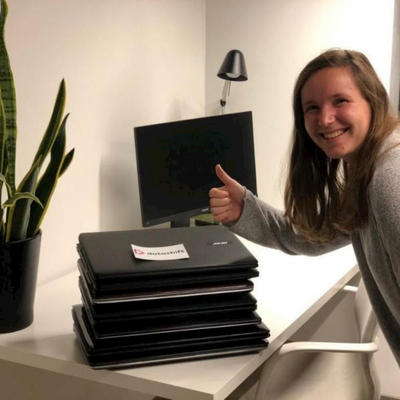 05.11.2020
#StayStrong #CSRinitiative #TeamGoals
Last month we've launched an internal campaign to collect old electronics 🕹️📱💻 We're very happy to donate all of the laptops to Bednet! Bednet makes it possible for hospitalized or home bound ill children to still be part of the classroom. It's a theme that's even more relevant during these hard times! 🙏 Thanks to the whole Datashift team and a special thanks to our CSR ambassador Valérie Sacton! 🙌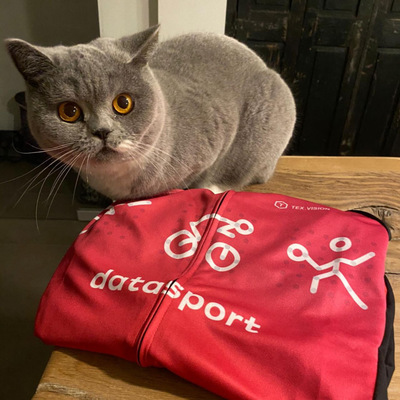 29.10.2020
Meet Dotje 😀
Meet Dotje. Dotje is part of Dries Wynants and Dorien Nagels 's family. She's lovely. Meet our brand new cycling shirts. Also lovely. Can't wait to get out there, ride in a Datashift peloton and conquer mountains together. However, for the moment, we stay in-house and save lives. Be safe everyone!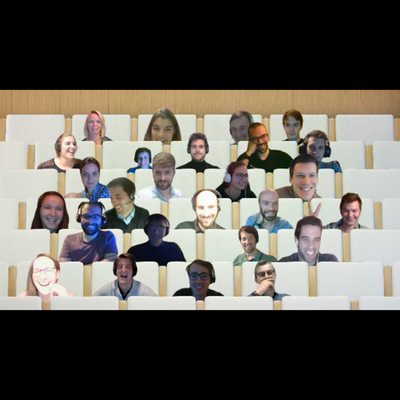 28.10.2020
'All together mode' in MS Teams
This is the #result when your colleague Martijn Severijns says: "Let's turn on the 'together mode' in #MSTeams" during a #TeamMeeting 😁 #StayStrong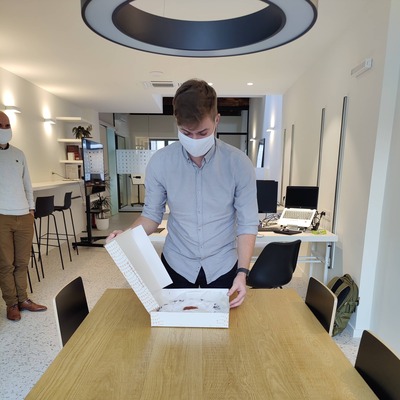 19.10.2020
5th Datashift anniversary Jef
Happy Datashift anniversary, Jef! 🎉5 years ago you were the first consultant who joined Datashift. Proud to still have you aboard today! 👏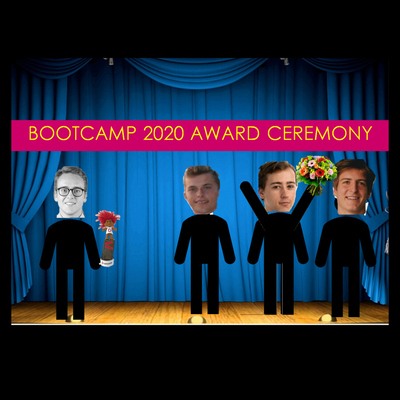 30.09.2020
Datashift bootcamp 2020
In the meantime, the bootcamp for our new colleagues has ended. The graduates presented their case, in which they displayed the accumulated knowledge from the first weeks, with enthusiasm. And they did a great job! The presentation was followed up by the digital bootcamp award ceremony. This year the 'Shifty'™ was handed over from former winner, Vincent Slegers, to our high scoring graduate Thomas Roef. Congrats! They are now ready for the real thing and already started helping our clients to make sense of their data. Good luck guys!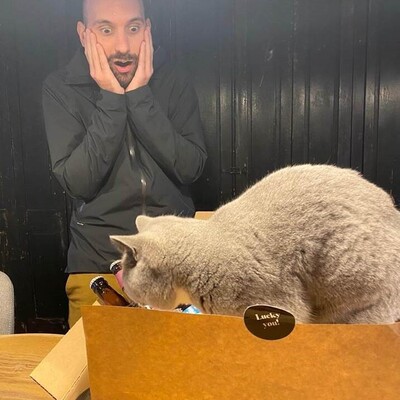 28.09.2020
Little gift during digital Final Friday @ Datashift
Our colleagues received a little gift last week, which made the digital final friday an extra pleasant team meeting. Dries Wynants was (again) happily surprised with the beers, while his cat seemed to enjoy the cheese.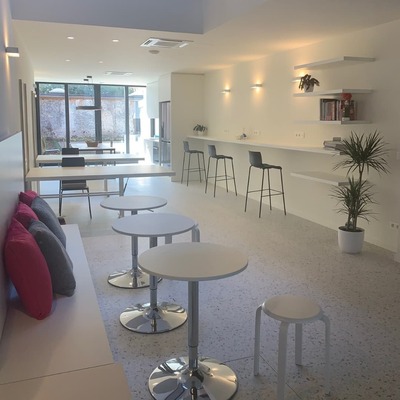 18.05.2020
Our brand new office
In May we opened our totally renovated office @ the heart of Mechelen City!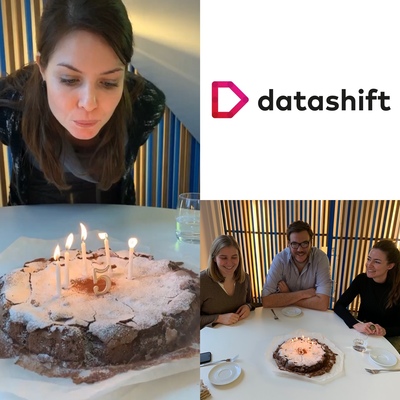 15.01.2020
🥳 5 years Datashift 🥳
#Celebrating #Celebration #Happy #Birthday #Company #Consultants #Consultancy #DataSolutions #BI #BusinessIntelligence #DataGovernance #Datascience #DataIntelligence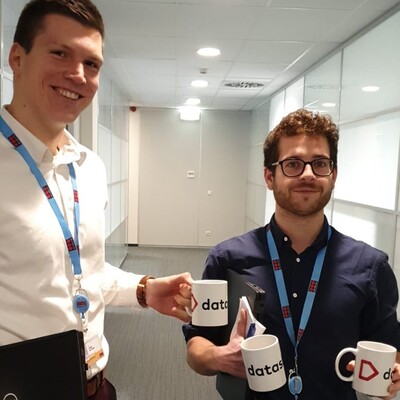 06.11.2019
#Mornings@Datashift
Jonas & Bastiaan ready for a bright status meeting 🙂 #Mornings@Datashift #coffee #DatashiftCoffeemMug #NewLogo #NewBrandingSameService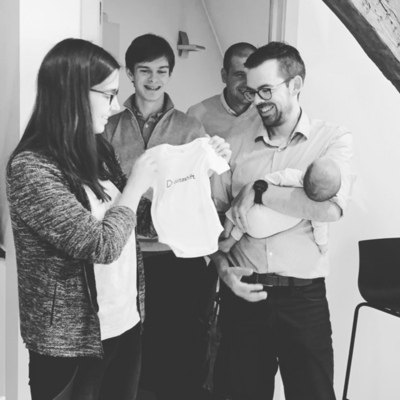 25.10.2019
#FinalFriday
The youngest member of our team 😍 #FennaInTheHouse #Babynews #Congrats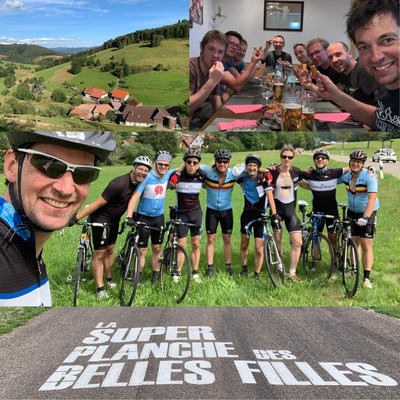 23.09.2019
HolidayPics Pieter
#Schwarzwald #Vosges #LaPlanceDesBellesFilles #HolidayPics @PieterDeconinck #dataSUMMER #2019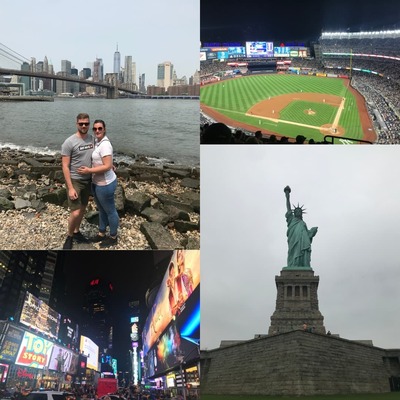 22.09.2019
#HolidayPics #dataSUMMER
New York #HolidayPics @JefVercammen #dataSUMMER #2019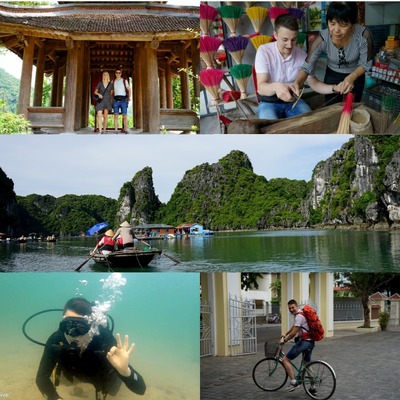 08.09.2019
#HolidayPics #dataSUMMER
Vietnam 😎 #HolidayPics @MartijnSeverijns #dataSUMMER