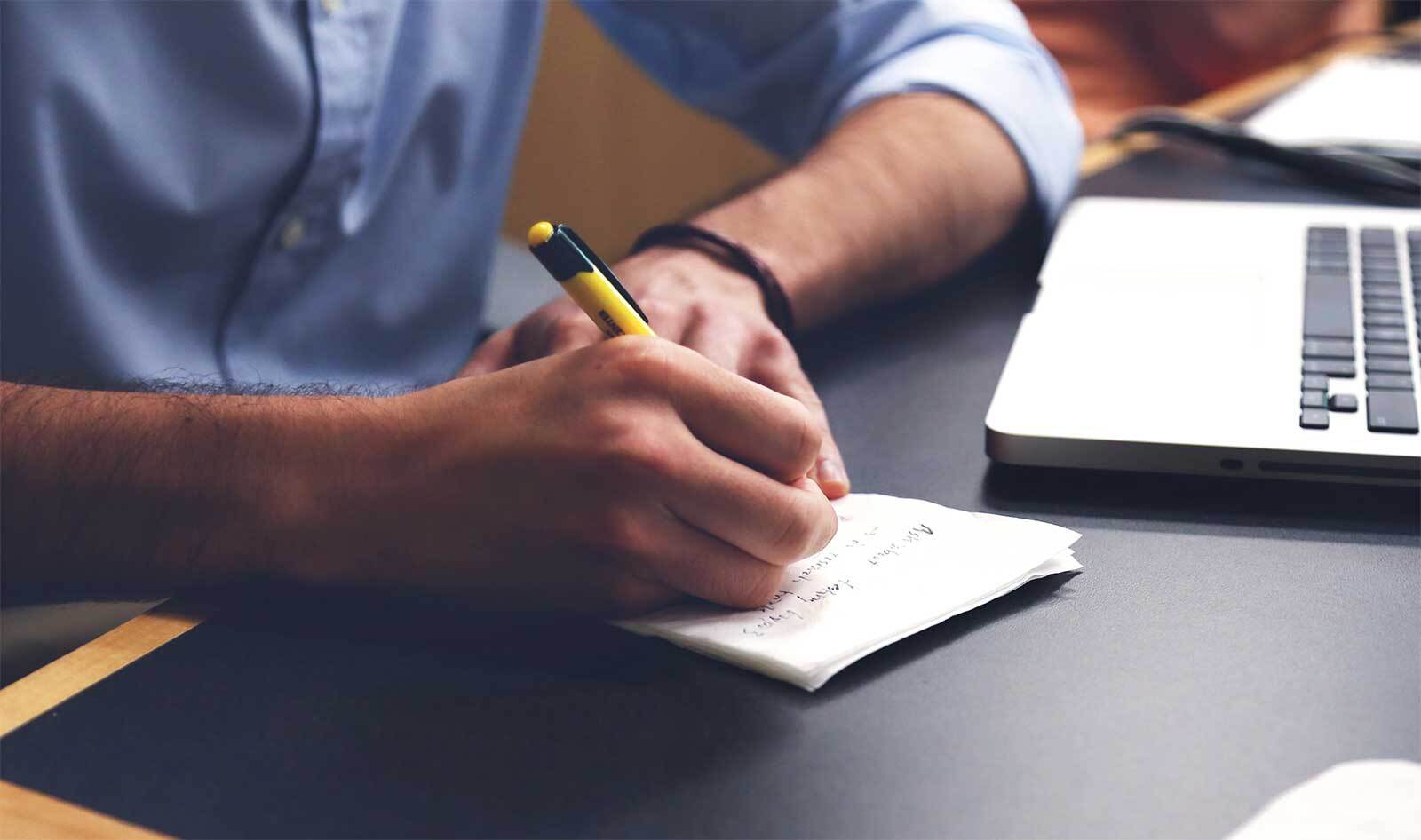 Who are we?
Discover our unique team.
Full of ambition during the day, down-to-earth at night.
Always on the hunt to make sense out of data.
Established early 2015, dataSHIFT is the inspiration of its co-founders Sandra Aerts and Nico Huybrechts. Having built successful careers in technology implementation and management consulting, they combine deep business knowledge with a strong data analytics and technology know-how. Sandra and Nico firmly believe that data has the power to provide any company with actionable insights that help and motivate teams to do a better job. They see data as a means to generate a sustainable shift to support a company's growth ambitions.

In today's complex and fast-moving world, we believe that common sense should prevail to unlock business value. Our philosophy is therefore based on the principles of structure, simplicity and "less is more". Whether preparing proposals, implementing solutions or hiring and working with colleagues, we constantly ask ourselves 'Does this make sense?'. Our goal is to enable our clients to make the shift that helps them see and understand their own data in ways that create long-term value for people and business.

Data volumes are growing exponentially, thereby often creating more questions than giving answers. At dataSHIFT, we focus on delivering solutions that answer business questions with data and facts. We want to help our clients get connected to a reliable stream of valuable data, enrich these data and present them in a context that is meaningful to both short- and long-term business needs. It is our ambition to help our clients unlock the story that is hidden in their data.
Subscribe to our newsletter