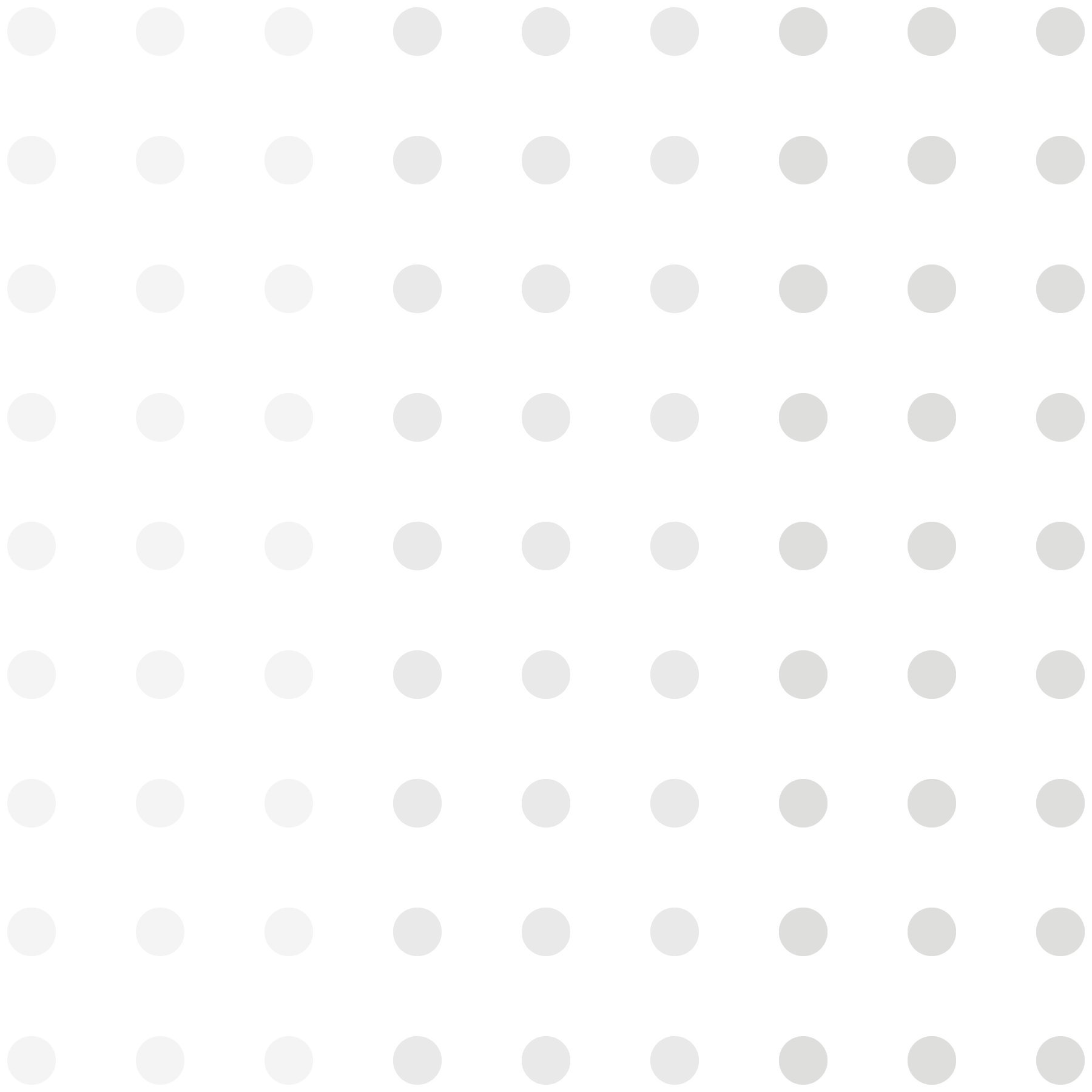 Unlock your potential to shift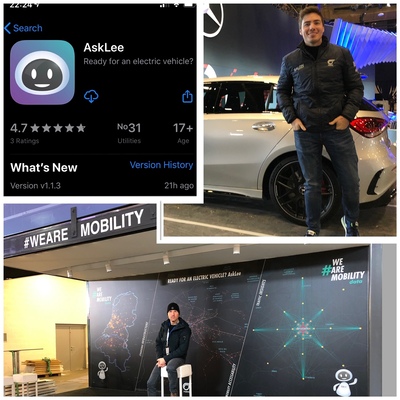 20.01.2020
Datashift @ BrusselsMotorShow 2020
#Congratulations to our colleagues Cedric Raeymaeckers and Dieter Bauwens on #developing a scalable back-end using AWS to support the brand new #AskLee #app which is published by our client #Febiac. The #application checks whether an #electric #car is a good choice for you by analyzing your daily car trips. Visitors of the #BrusselsMotorShow could also use AskLee to find exhibitors and other hotspots using an interactive map! #Data #DataEngineering #WeAreMobility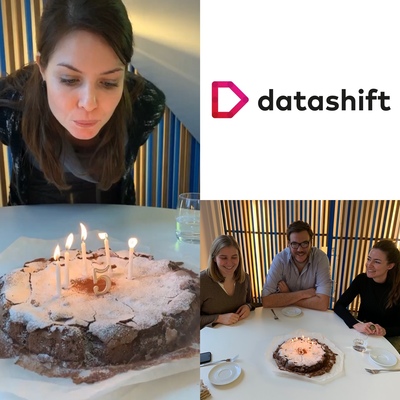 15.01.2020
🥳 5 years Datashift 🥳
#Celebrating #Celebration #Happy #Birthday #Company #Consultants #Consultancy #DataSolutions #BI #BusinessIntelligence #DataGovernance #Datascience #DataIntelligence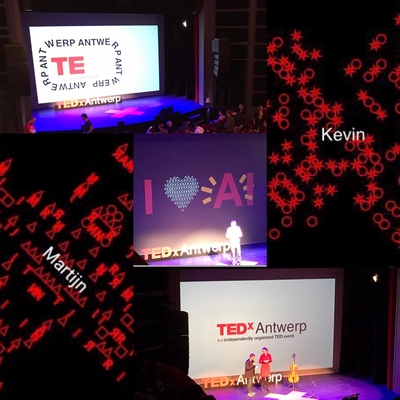 23.11.2019
#Tedx #Antwerp
Kevin Segers and Martijn Severijns @ #TEDx #Antwerp - 15 live speakers with diverse topics under the common motto of "#IdeasWorthSpreading". #Technology #Entertainment #Design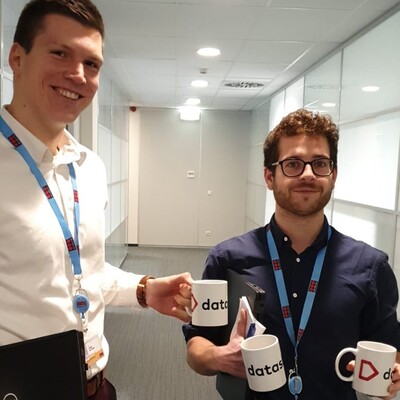 06.11.2019
#Mornings@Datashift
Jonas & Bastiaan ready for a bright status meeting 🙂 #Mornings@Datashift #coffee #DatashiftCoffeemMug #NewLogo #NewBrandingSameService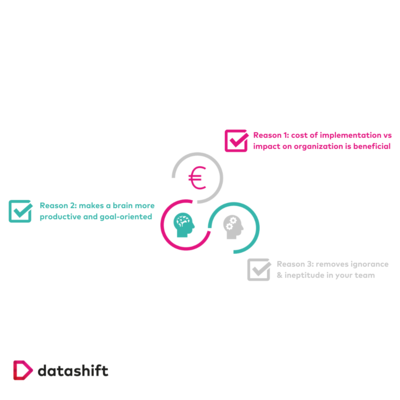 30.10.2019
#HappyChecklistDay
HAPPY CHECKLIST DAY - 3 reasons why we think you should invest time in making checklists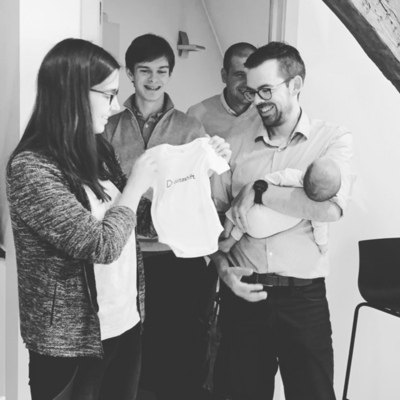 25.10.2019
#FinalFriday
The youngest member of our team 😍 #FennaInTheHouse #Babynews #Congrats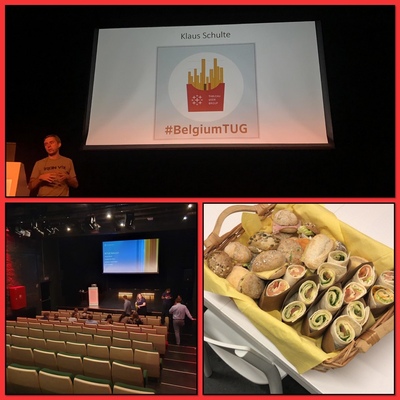 16.10.2019
Tableau User Group Event
Our BI Consultants Pieter, Christophe & Jef enjoying the Tableau User Group Event @ TheaterM in Mechelen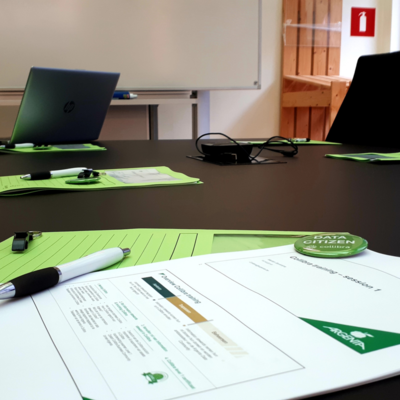 14.10.2019
Collibra Training @ Argenta
Collibra training session 1 out of 4 is about to start. A crucial next step for the further roll-out of Collibra at Argenta.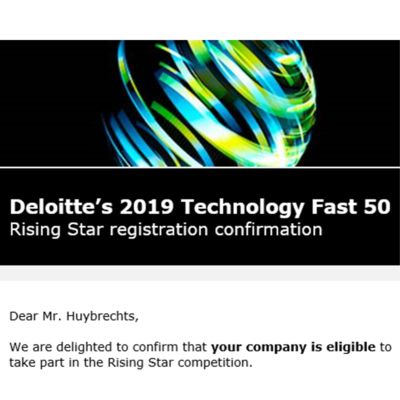 11.10.2019
Datashift News
Our growth didn't pass unnoticed! We have been selected to take part in the Rising Star competition of @Deloitte.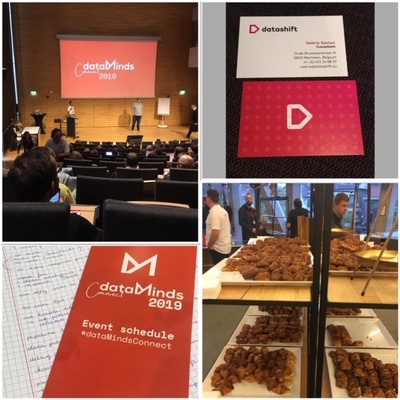 09.10.2019
Datashift @ Dataminds 2019 - Lamot, Mechelen
Our #NewLogo #NewBusinessCards present at #DataMinds 2019 #Lamot #Mechelen - thanks to our #consultant @ValerieSacton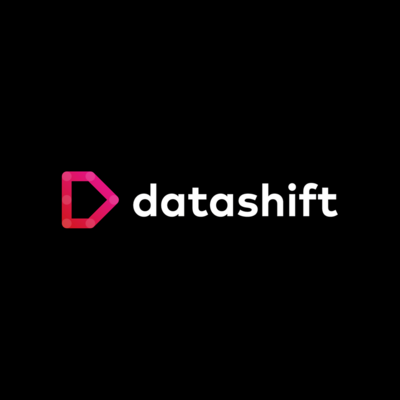 07.10.2019
New branding Datashift
Proud to present our new branding and website today 😍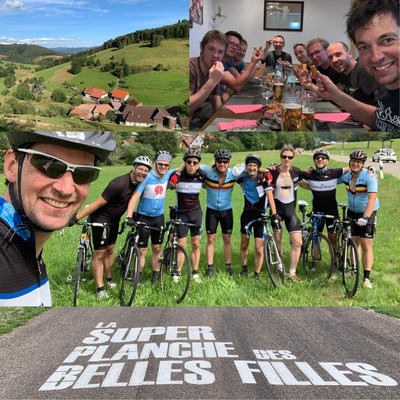 23.09.2019
HolidayPics Pieter
#Schwarzwald #Vosges #LaPlanceDesBellesFilles #HolidayPics @PieterDeconinck #dataSUMMER #2019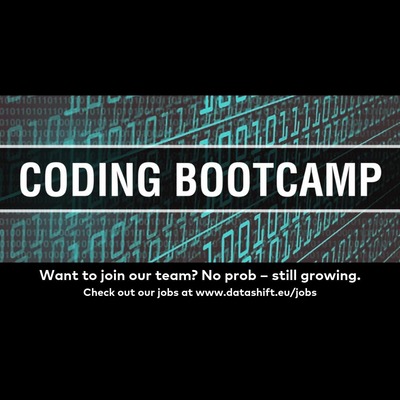 22.09.2019
dataSHIFT bootcamp
Preparing for dataSHIFT bootcamp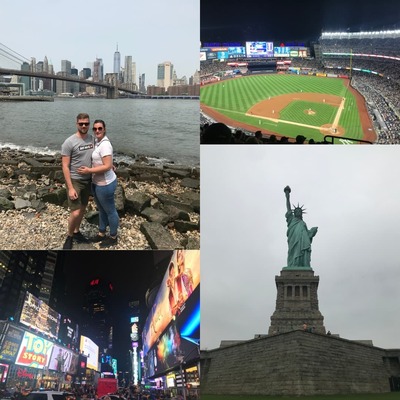 22.09.2019
#HolidayPics #dataSUMMER
New York #HolidayPics @JefVercammen #dataSUMMER #2019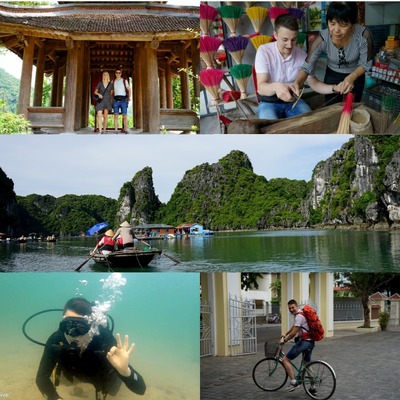 08.09.2019
#HolidayPics #dataSUMMER
Vietnam 😎 #HolidayPics @MartijnSeverijns #dataSUMMER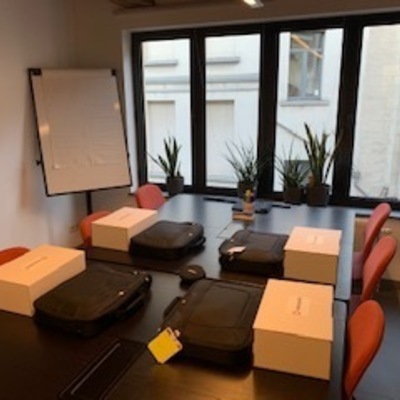 01.09.2019
New colleagues
Ready to welcome 4 new #analysts next Monday #FastGrowingTeam #WelcomePack
References
What our customers say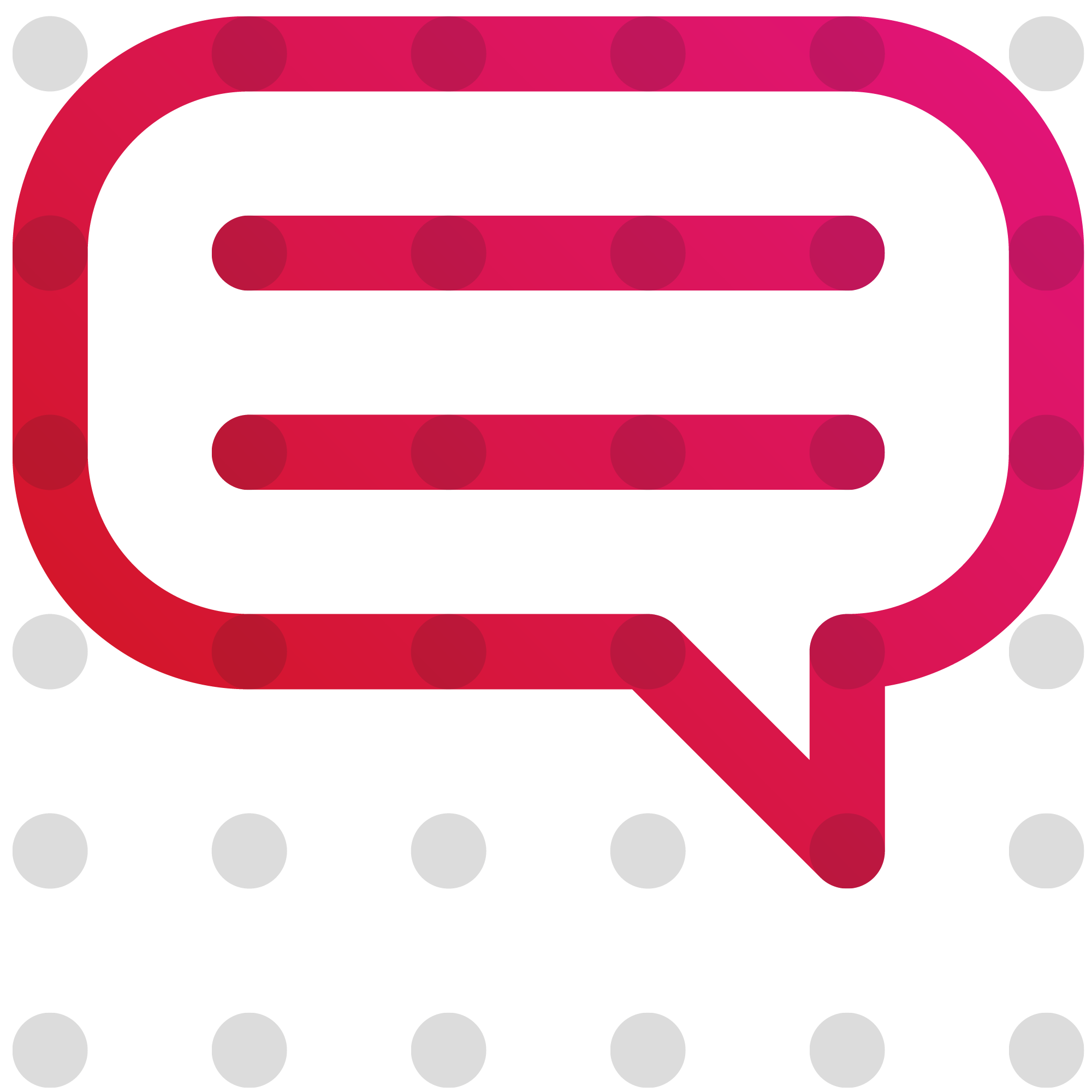 An easy-to-read KPI dashboard that delivers instant insights into where we stand with respect to our business objectives. A powerful one as well, with many layers of data as a solid basis for management reporting. That's what we expected. We knew it was not a simple task, but Datashift's thoughtful and stepwise approach made the project succeed beyond expectations. Datashift worked with us, not for us. A true partner.
Luc Botten
Marketing- en Communicatiedirecteur
Rode Kruis-Vlaanderen
What matters for us is using data smart to continue growing our business and in the mean time keeping total cost of ownership reasonable. Datashift immediately understood our industry, current technological landscape and organizational challenges. They proved to be able to bring value as of day 1. And they do it in style: positive, enthusiastic and transparent. A partnership as it should be.
Koen Moermans
Business Analytics Coordinator
JBC
Leading a business intelligence project that touches all of our businesses, requires specific expertise. We asked Datashift to take up the challenge and they made it a success: high quality, timeline respected and 5% below budget. What's more to ask?

Bart Vervenne
It is such a pleasure working with a partner that delivers high quality work on our Collibra implementation, but also functions as a sparring partner to help us push our Data Governance initiative further
Zenobie Verkijk
Data Governance Specialist
BNG Bank