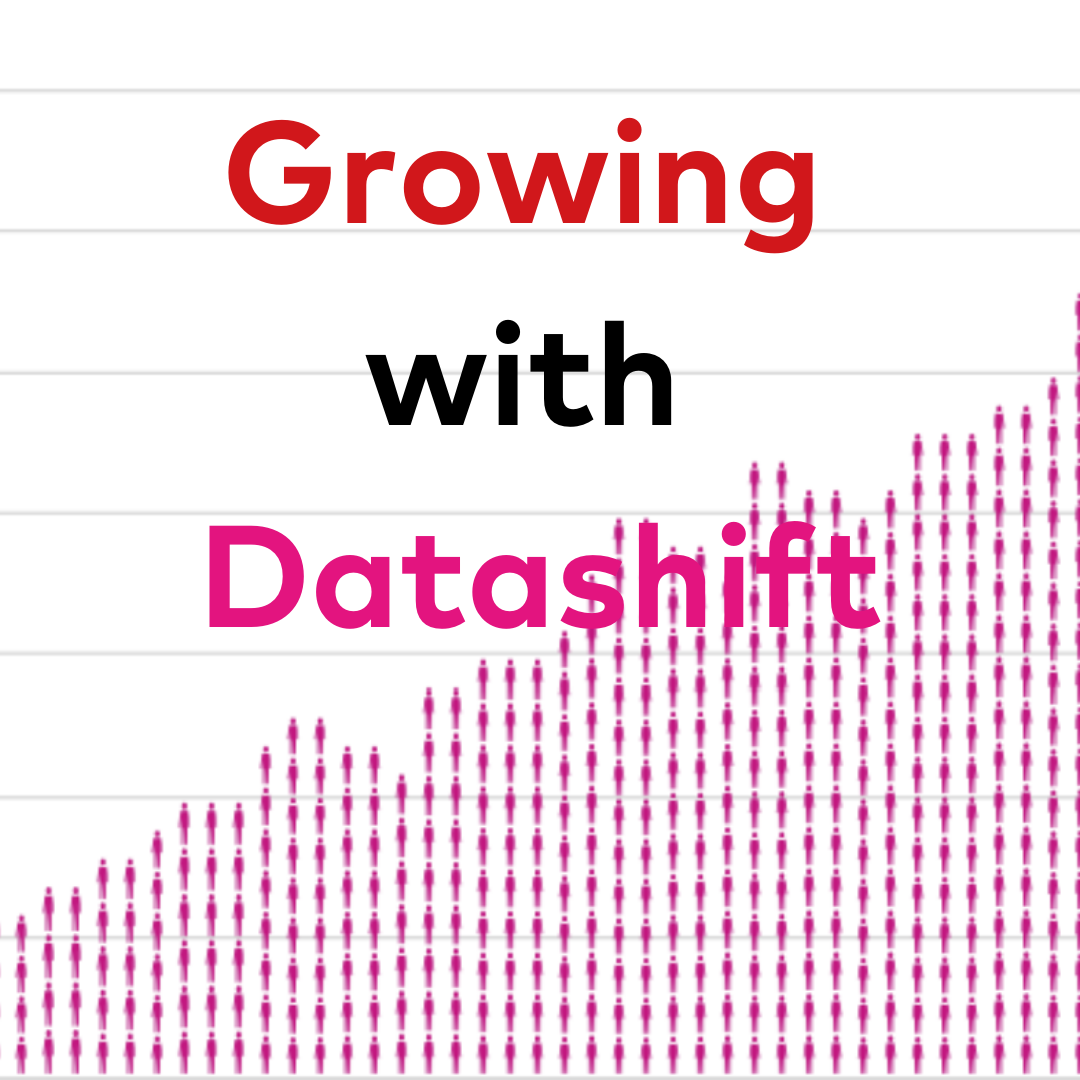 At Datashift you will have the opportunity to work in a fast-growing company within an highly entrepreneurial team where initiatives are highly valued and room is given to grow.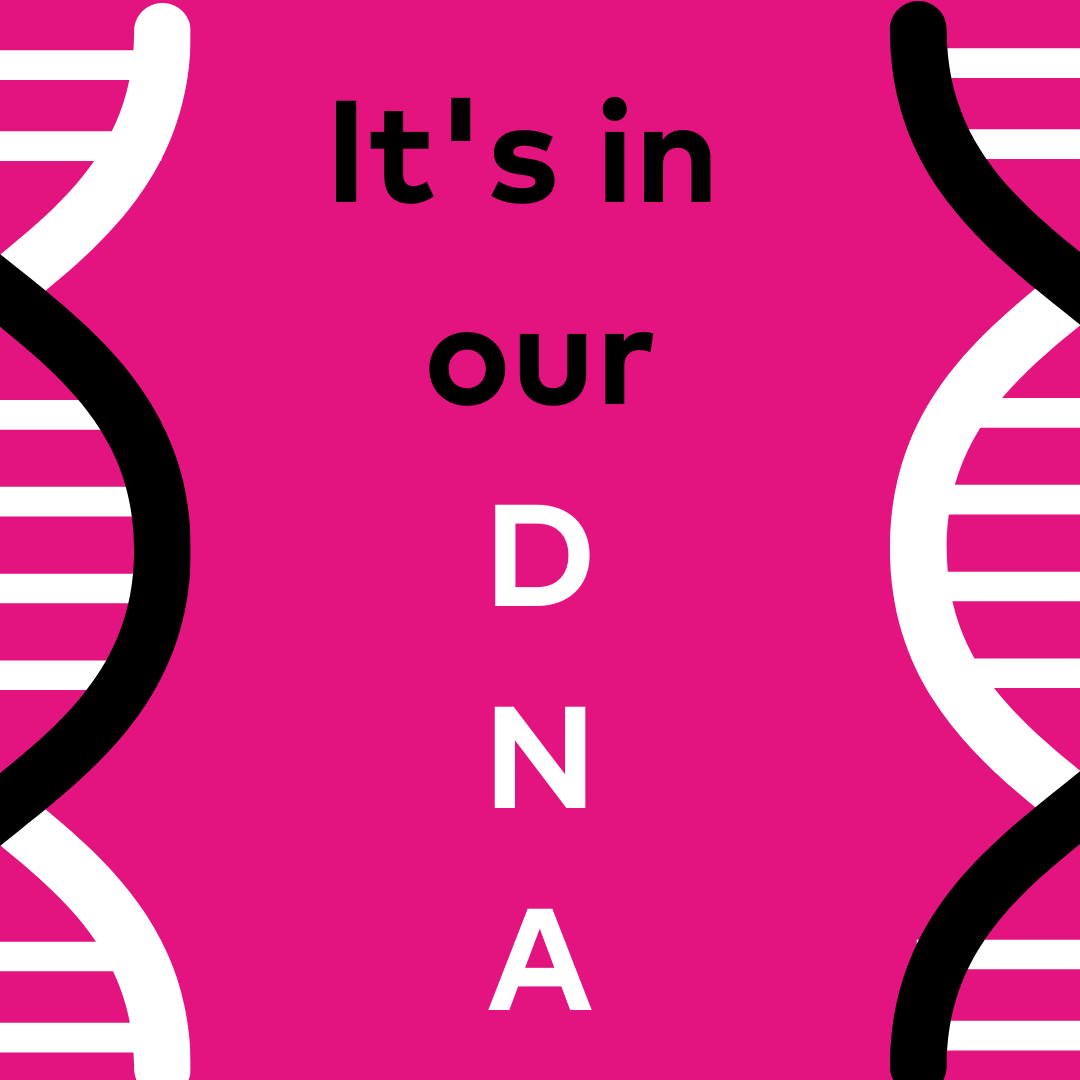 It's not in our DNA to work in a classical structure with fixed positions. We work in roles, and during a project these will depend on the client's needs, what the project is about, and your experience regarding that subject.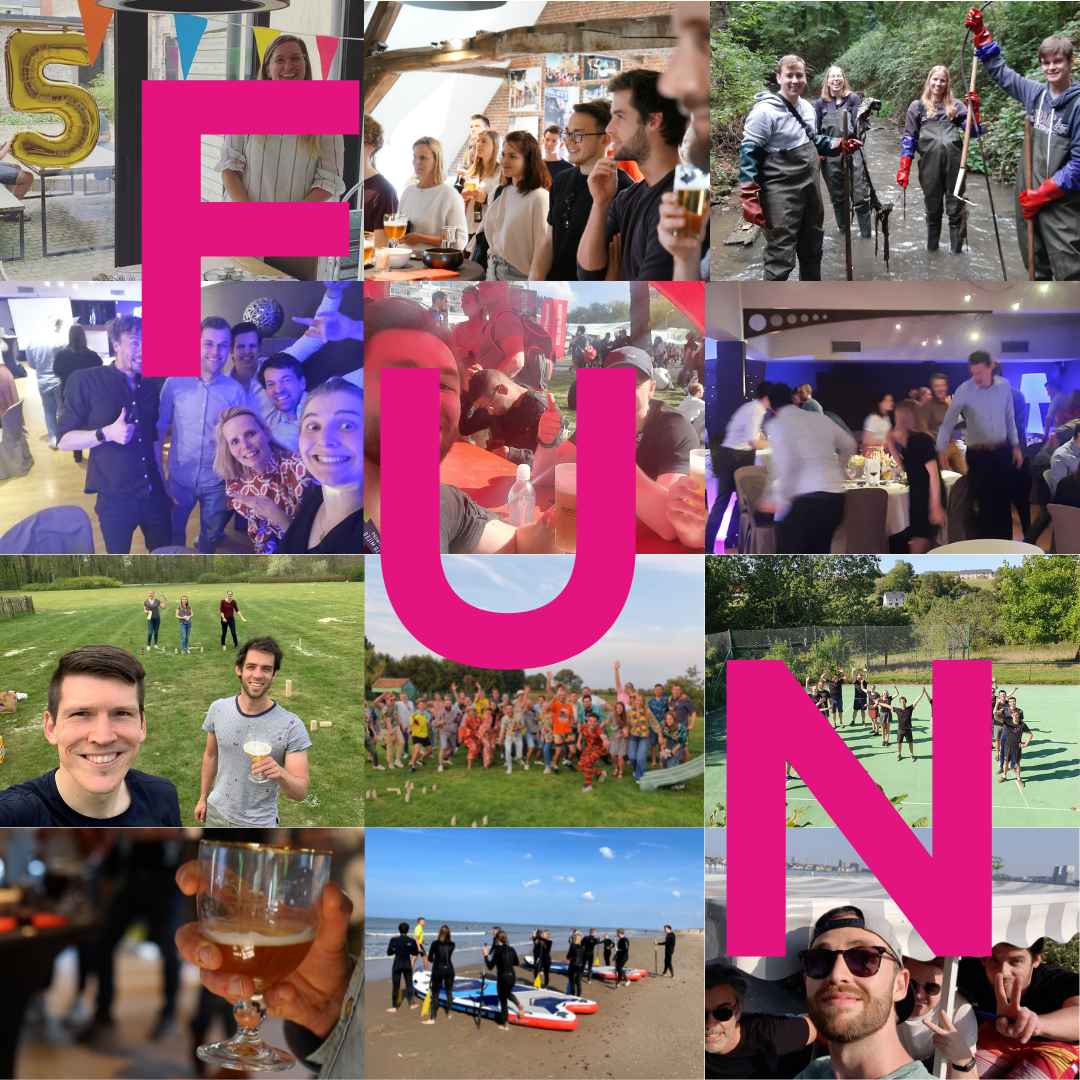 Next to our sport activities, we pride ourselves in having a lot of fun during the plenty team building activities.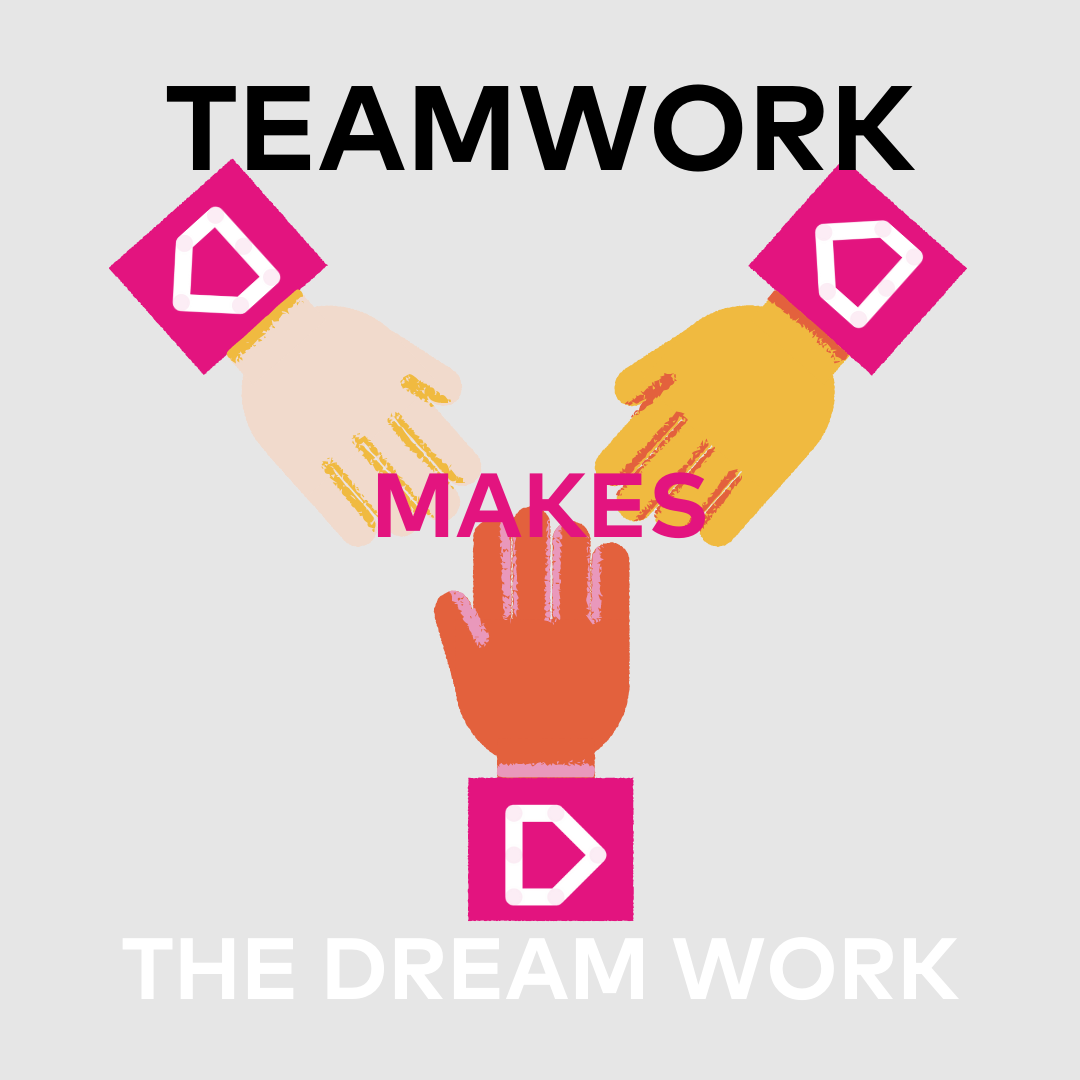 We're all about reaching success as a team. No big job titles or layered organization.