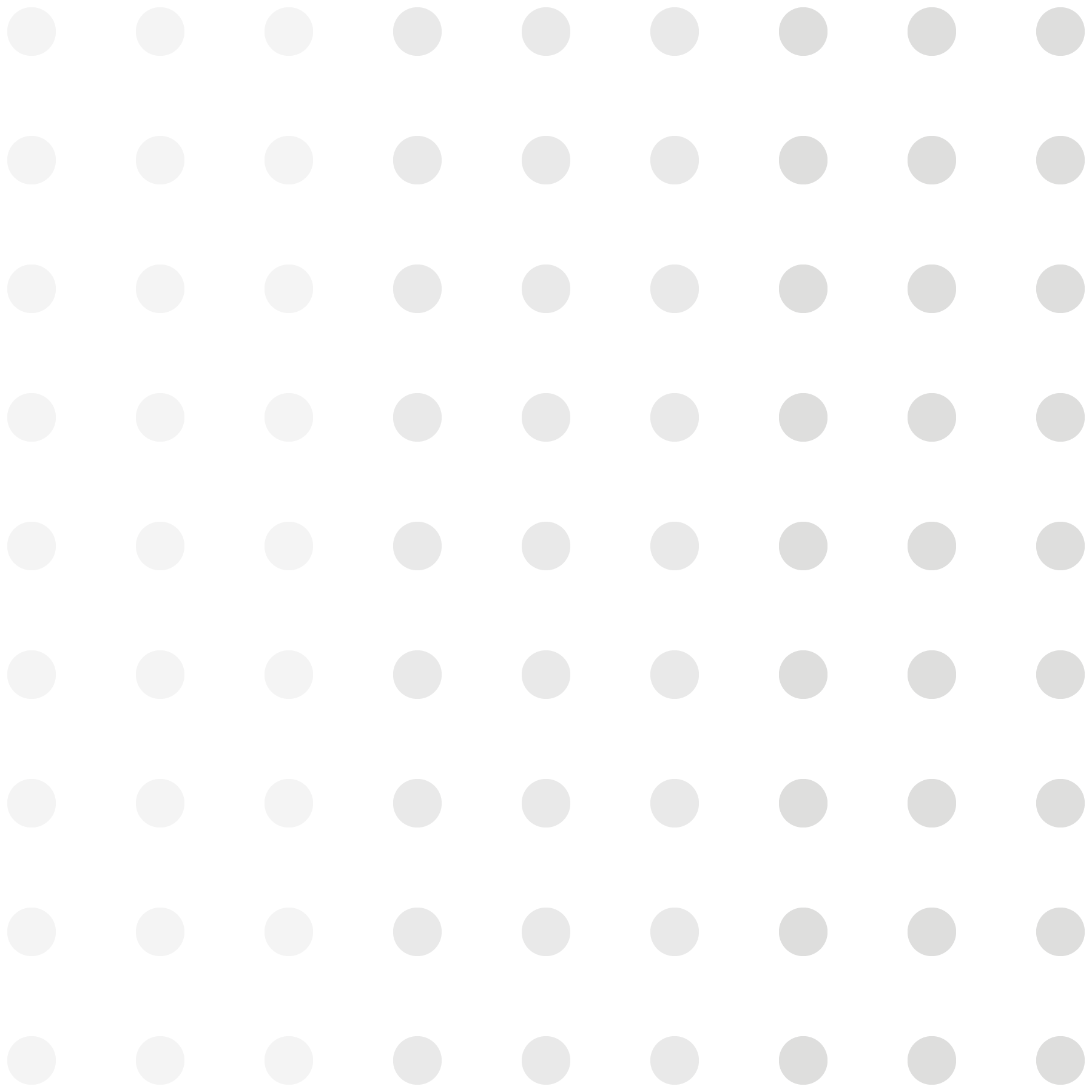 In order to foster a sense of unity and promote a healthy work environment, we have introduced Datasport, an initiative that integrates sports and exercise into our workplace. Datasport comprises a group of dedicated colleagues who volunteer to organize sports activities and serve as a sounding board for athletic ideas and initiatives. By engaging in sports together, such as playing padel or going on bike rides, we believe it brings our team closer and creates a unifying factor within our growing company.
We engage in sports activities regularly, promoting friendly competition and camaraderie among our team members. Currently, we have an ongoing padel league where more than half of our Datashifters participate. We also take part in running events like the 10 miles in Antwerp and plan group activities such as cycling and running the Amsterdam marathon. By training together, supporting and motivating one another, we strengthen our team spirit and create a positive work environment.

By embracing Datasport and incorporating sports into our work culture, we reap several benefits. Firstly, it helps build a healthier and more cohesive team, which ultimately benefits our company as a whole. Moreover, it grants us the recognition of being an official sports company, reinforcing our commitment to a healthy mind in a healthy body. As knowledge workers, we understand the importance of a clear mind in delivering the best solutions to our valued customers.