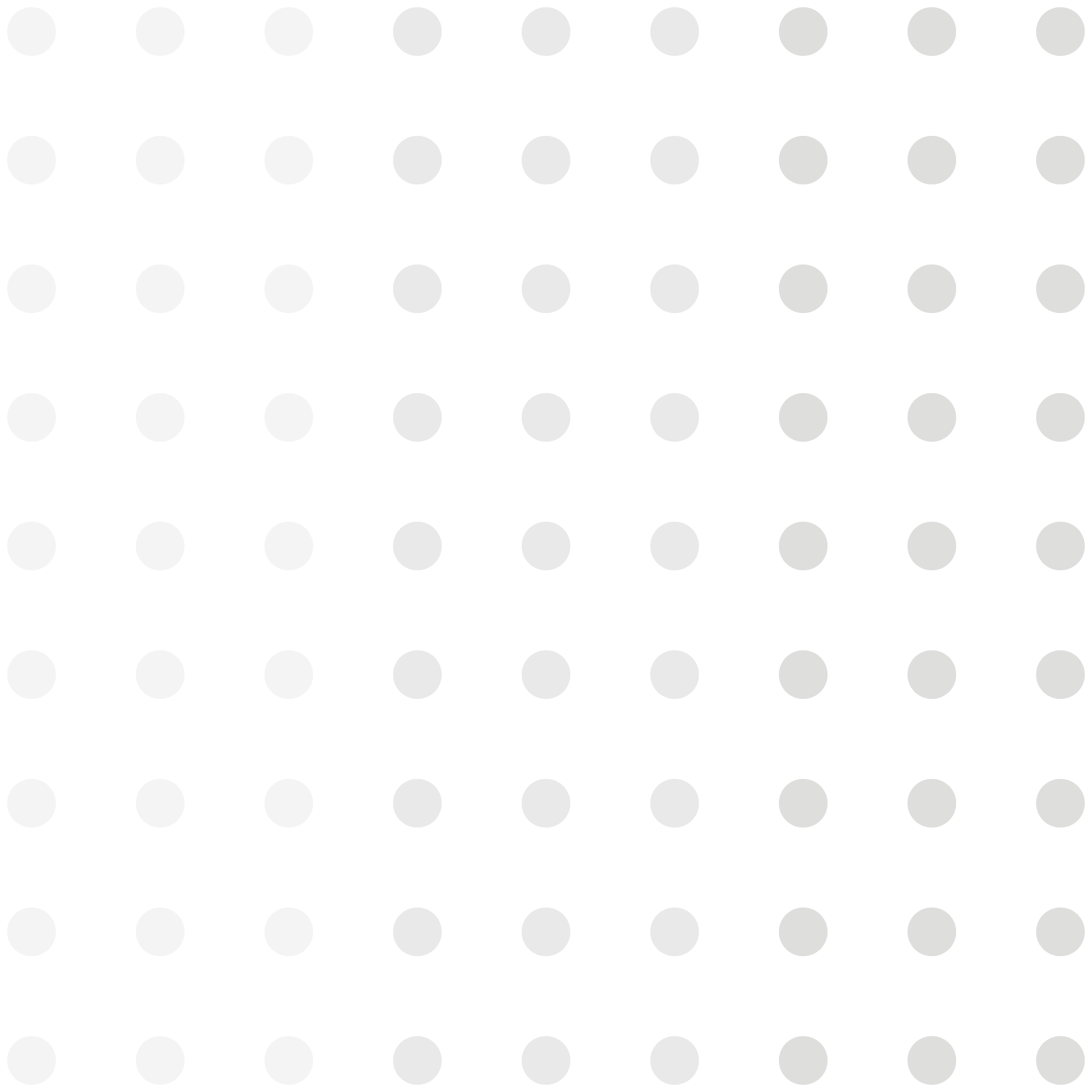 (re)Defining your Data Governance strategy
In this training we'll uncover the value for your Data Governance program
Data governance initiatives, often started for compliancy reasons, are sometimes seen as big programs. They are are difficult to land in the organization and are not easy. From another point of view, these initiatives can bring huge value for the organization, much broader than compliancy.
In this training
you will be given pragmatic guidelines on how you can successfully start or revamp data governance initiatives in your company. Starting from your business or data strategy, we will identify value drivers for data governance. Next we'll be linking those value drivers with concrete data governance use cases, which are the basis to create your data governance roadmap. Finally, we'll touch on the importance of stakeholder management and change management from the very beginning.

After this training
you will learn about the value drivers of data governance and how to link them to your strategy and other data management initiatives (data quality, business intelligence, data science, …)
You will learn on how to define data governance use cases linked to value drivers.
You will learn on pragmatic change management principles which are important for data governance.
You will have the opportunity to workout example cases for your company and let them be challenged by peers and an experienced data governance professional.

This training is for
chief Data officers, senior managers, data governance program manager & senior data managers.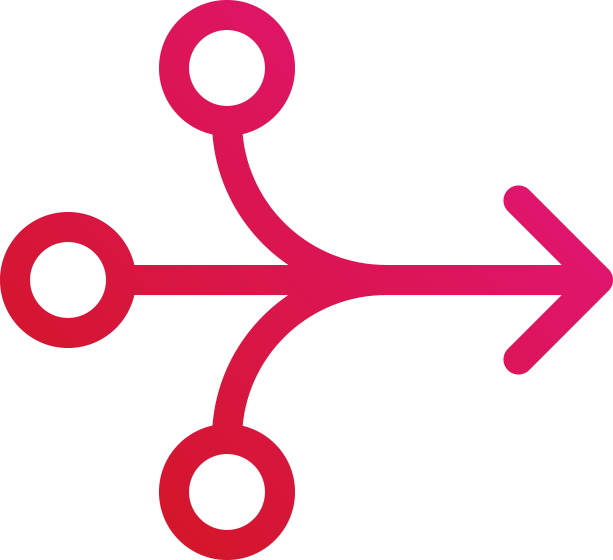 Data governance
I'm interested in this training