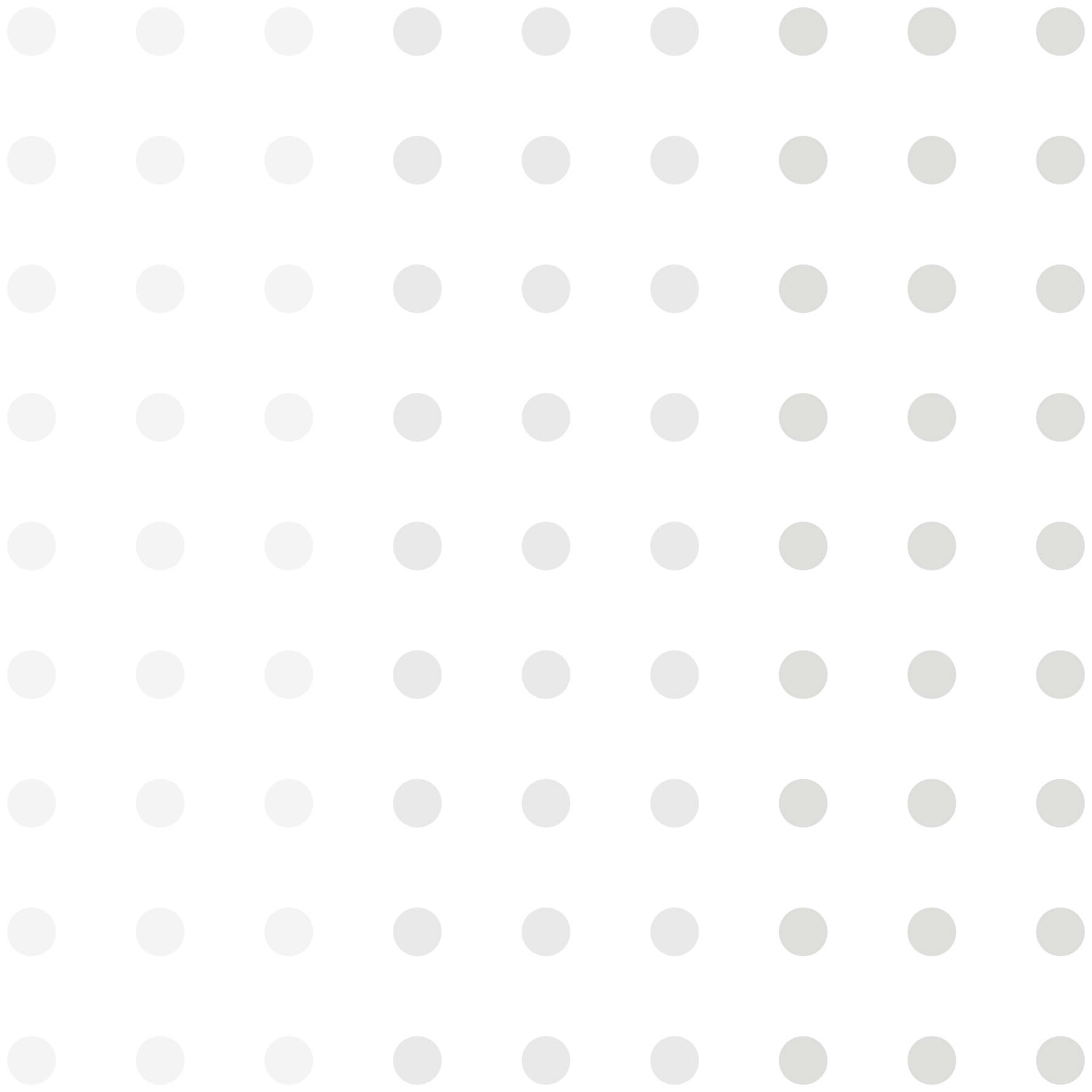 Our Business Analytics Training offering
Our Business Analytics Team

Our team consists of different profiles with a many years of experience. They assisted companies from a wide range of industries with their data needs. Now they share their hands on experience.

Why we make the link

Your data is an opportunity to get a competitive edge, to mitigate risks and to grow your business in a sustainable way by making the right decisions. But too often data remains unavailable, unknown or not combined and opportunities are missed. People with the right knowledge within the organization is key.
Our latest business analytics offering