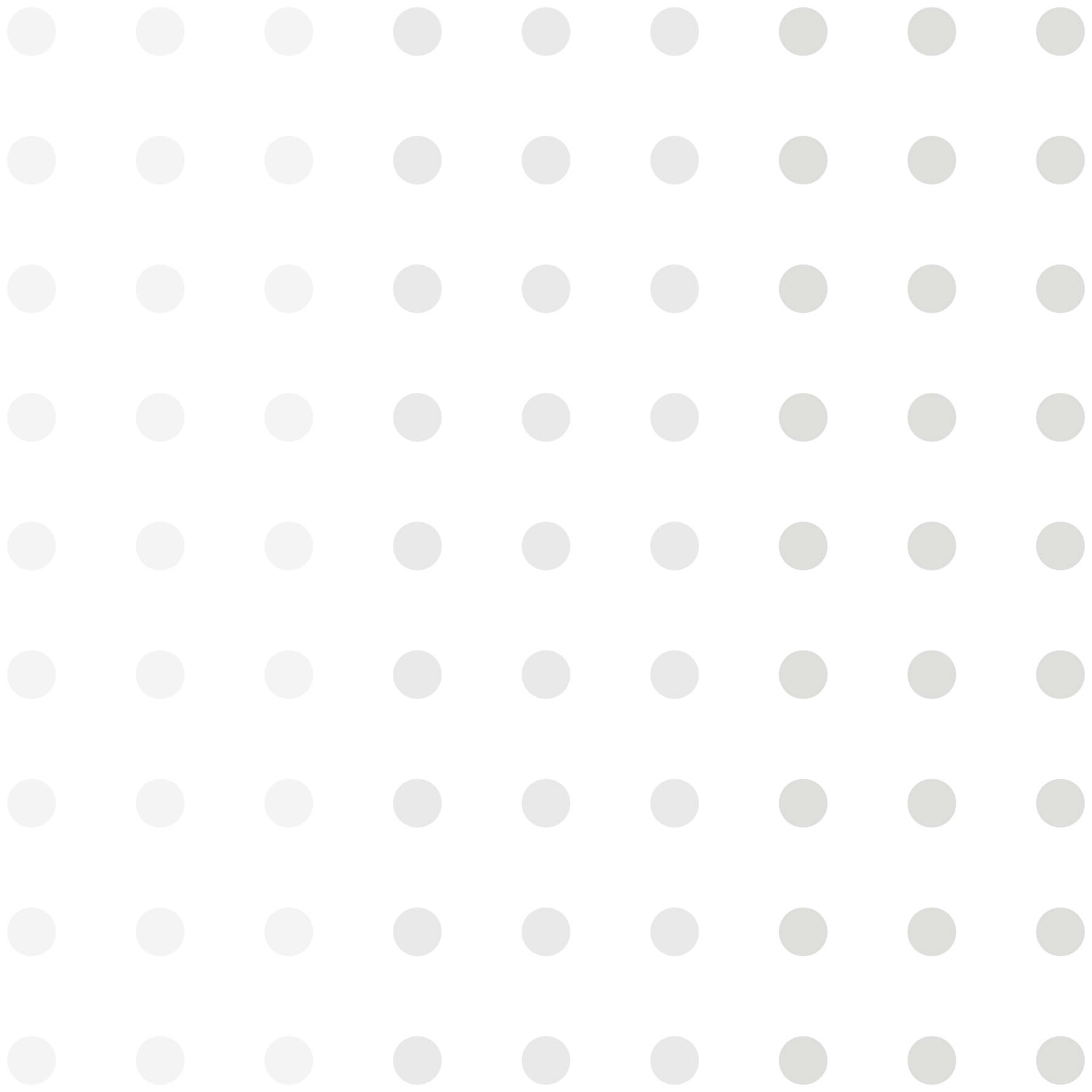 Our Data Governance Training offering
o Collibra's Customer Impact partner in 2021.

o An experienced team with 8 Collibra Rangers that averaged around 50,000 hours of hands-on support.

o Supported a diverse set of use cases across Europe with excellent customer satisfaction ratings.

o In-house built training material and more than 500 users trained.

Why we make the link

Data governance projects are often looked at as a huge exercise that might take years. It feels like a big mountain that can't be overcome, but it shouldn't have to be that way. What organizations fail to see is that it's possible to start managing data very gradually. People with the right knowledge within the organization is key.
Our latest Data Governance offering