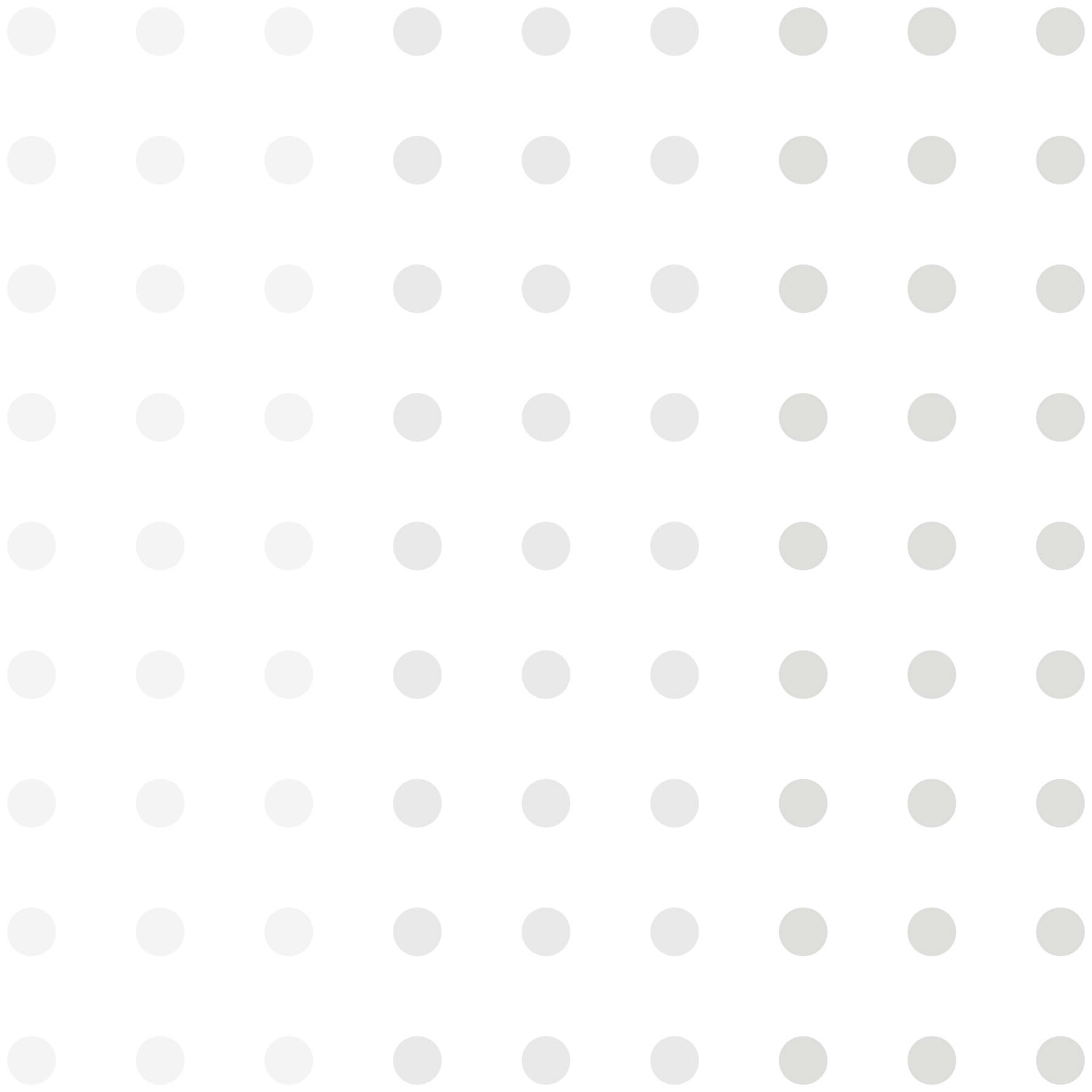 Microsoft
Datashift is a Gold & Silver Partner
Microsoft's commitment to Cloud Computing, Artificial Intelligence (AI), Data and Analytics, Developer Tools, and Security has made it an essential partner for individuals and organizations seeking to excel in the digital world.
Microsoft's Areas of Excellence:
Cloud Computing (Azure): Microsoft Azure is a world-class cloud platform that offers scalable and secure solutions for hosting applications, managing data, and enabling digital transformation. Whether you're a startup, enterprise, or government agency, Azure provides the foundation for innovation and growth.
Artificial Intelligence (AI): Microsoft's AI capabilities empower organizations to harness the power of data with advanced analytics, natural language processing, and machine learning. From chatbots to predictive analytics, Microsoft AI drives smarter decisions and new possibilities.
Data and Analytics: Microsoft's data management and analytics tools, including Power BI and SQL Server, allow you to transform data into actionable insights. Uncover hidden trends, make data-driven decisions, and gain a competitive edge in the data-driven era.
Developer Tools (Visual Studio and GitHub): Developers rely on Microsoft's Visual Studio and GitHub to create, collaborate, and manage applications. These powerful tools streamline the development process and support agile software delivery.
Security Solutions: Microsoft takes cybersecurity seriously, offering a comprehensive suite of security solutions such as Azure Sentinel and Microsoft Defender. Protect your data, devices, and identities from evolving threats with Microsoft's trusted security services.
Microsoft's holistic approach to technology spans these critical domains, enabling organizations to build, innovate, and secure their digital future. With a focus on these core areas, Microsoft is committed to helping you achieve more, enhance productivity, and drive digital transformation.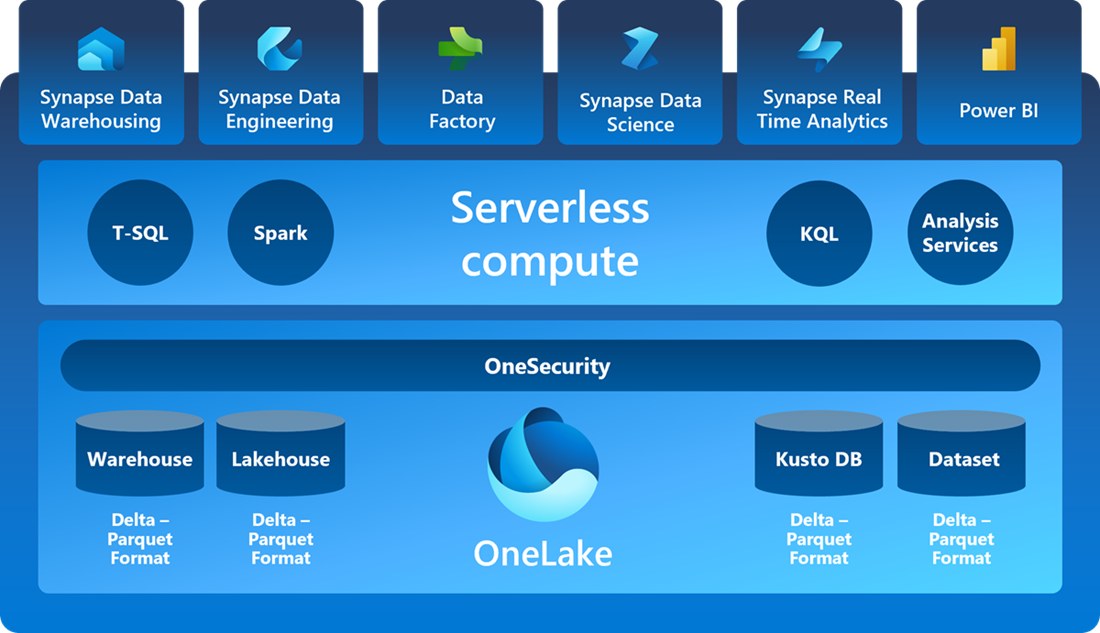 Since the offer is very extended, it has been chosen at Datashift to specialize in the data-analytics competence. This includes a wide range of different Azure services (Azure Data Factory, Azure SQL Databases, Azure Machine Learning, Azure Data Catalog, Azure Purview, PowerBI etc.) with the focus on data-analytics. At this moment we are proud to announce that Datashift is Microsoft Silver Partner Data & Cloud Platform and Gold Data Analytics Partner. Microsoft recognizes companies awarded the Silver Competency for offering the best solutions to customers and for undertaking a rigorous and auditable approval process. A business which has earned a Silver Competency is among the top 5% of Microsoft partners worldwide. Gold is among the top 1% op Microsoft partners.