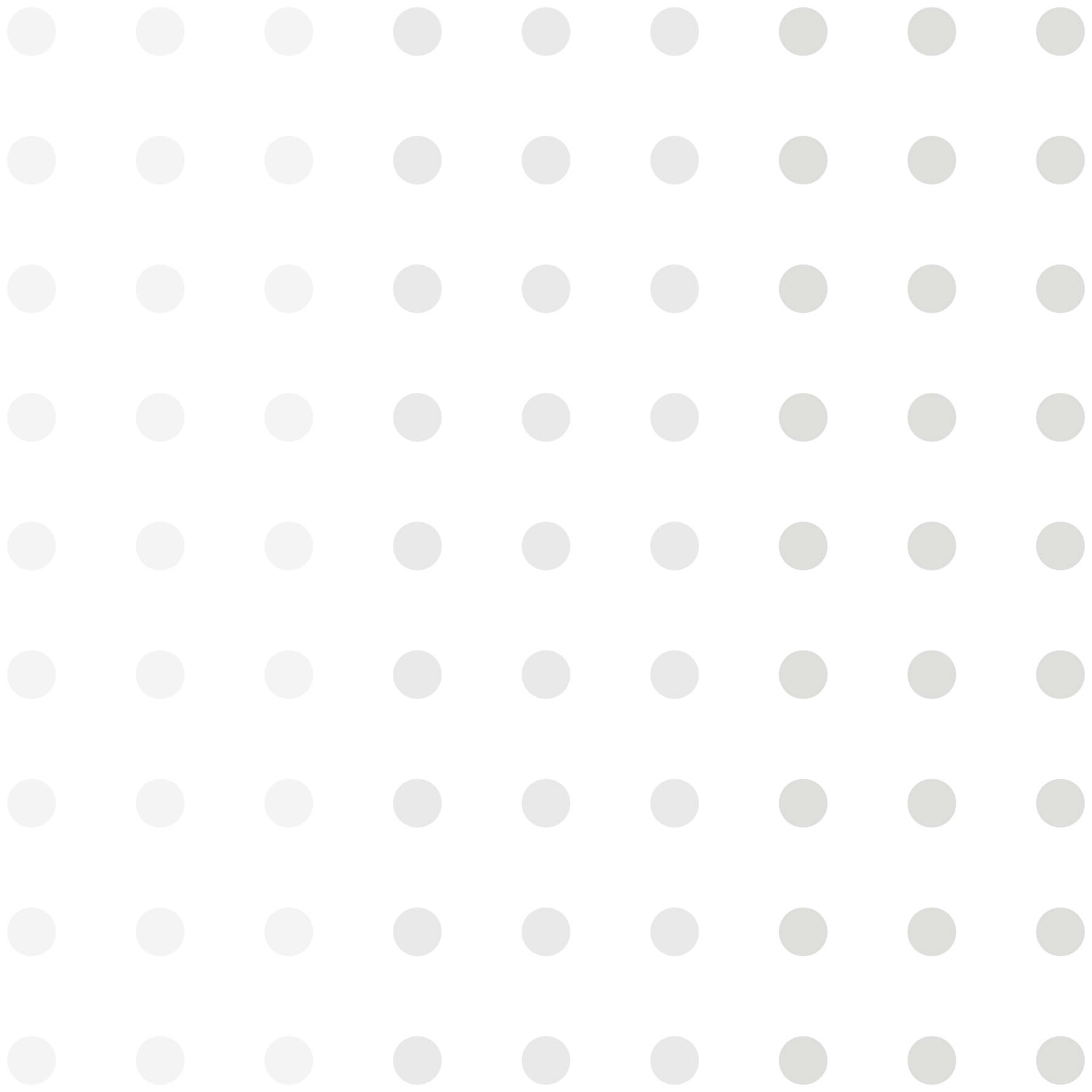 From Data to Impact talks
Meet & connect with industry experts | Learn together with peers
Organizations struggle to complete the transition towards becoming data-driven. At Datashift's "From Data to Impact talks", you'll have the opportunity to hear from industry experts and discover how they actually did it and capture their lessons learned. Within small groups you'll be able to share insights and discover your path forward.
From Data to Impact talks is an event for data leaders and industry experts to get more impact out of their data. Here are our first speakers and their respective topic.


For the past 2 years, David was the Director Data Strategy & Analytics at Telenet and now recently took on a new role as their Director Customer Operations Steering. This earned him a seat in the Telenet Leadership Team, making him the youngest member in their top 40. Throughout his career, firmly rooted in data, David has built an impressive track record of creating a lasting positive impact on organizations and people around him. Combining data and a radical focus on those things that matter and actually make a difference. During his talks he will take us on his journey, sharing his insights and lessons learned on how to convert this approach into tangible results.

David will talk about

Lesson learned, and more than one




Yannick is an economist by education and a thoroughbred Data and IT professional by passion. This combined with his half-Swiss/half-Belgian nature armed him perfectly for a career in banking. For the past 8 years, Yannick has been working for Delen Private Bank in different roles, always focused on bridging Business & IT. He is currently Head of Data/Analytics/Reporting & an IT SteerCo member. Yannick is also side hustling as Mentor for Techwolf.ai & Dacx.ai.

Yannick will talk about

The road to Compostella – a reality check on data products

Kris is the founder and CEO of Data Minded, a data engineering agency in Leuven. Before starting Data Minded, Kris was a technology specialist at McKinsey. Kris has been involved in dozens of data programs for more than a decade, either as an engineer, an architect or an advisor.

Kris will talk about

10 Mistakes when rolling out a data program


What to expect?

The event will take place in Leuven at a De Hoorn on the 22nd of June.
| | |
| --- | --- |
| 16:00 -17:00 | Arrival and reception |
| 17:00 - 20:00 | Presentations (including short breaks) |
| 20:00 - 21:30 | Networking including street food buffet |
Beverages will be served throughout the event.
Ready for data impact? First subscribe!

Please be aware that this is an invitation only event with limited spots. Assure yours by requesting an invitation through the form below.