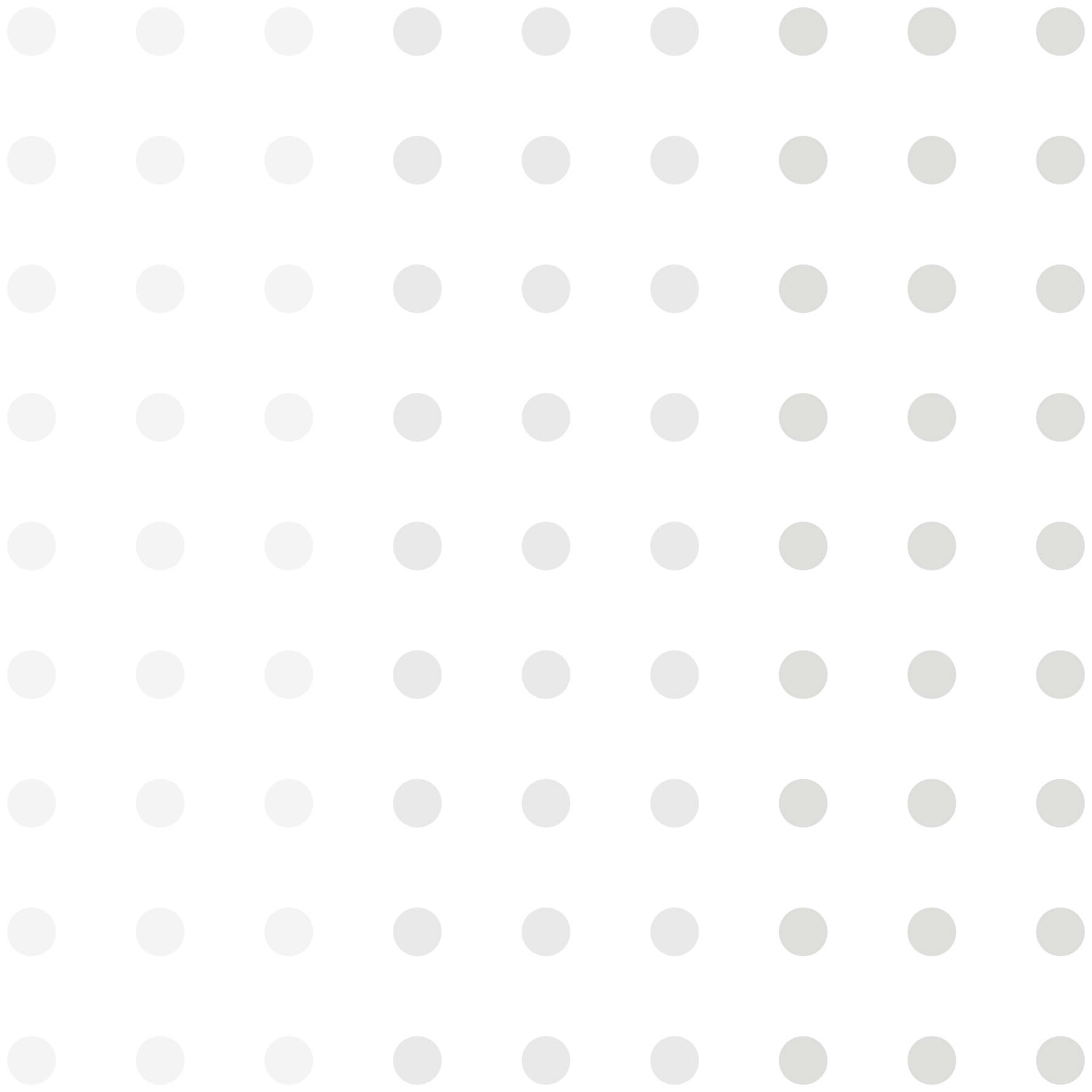 Workflow as a service by Datashift
Custom Collibra Workflow in a few weeks
References
What our clients say about our workflows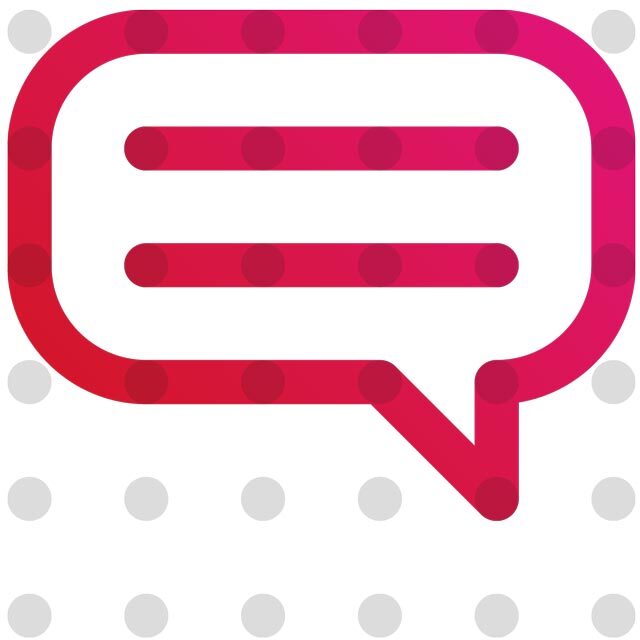 We have been working together with Datashift since 2018 and they have successfully helped us with the adoption of Collibra in our organisation. Their expertise in designing and implementing workflows was particularly helpful for a number of use cases. For example, our Data Processing Register, our Policy Documents and our Business Glossary are all efficiently managed with the help of workflows. All in all, every single member of their team that we have worked with has provided tremendous support to our data governance initiative.
We worked together with the Datashift team on the implementation of Collibra. They gave us perspective how to implement the system, deep expertise on the configuration of the operating model. Furthermore, they shared best practices and experience how to define the basics. We enjoyed the collaboration with the team members and we learned a lot.
Gabriella Szabóné
Data Governance Project Manager
OTP Bank
Working together with Datashift for several years in different capabilities, in my current role I reached out to help bringing tangible results with Data Governance. From day 1 the team showed great commitment to make it happen. There was a clear focus on concrete results whilst sharing their experience and expertise. Pragmatism, flexibility and transparency are not consulting slogans but are truly cornerstones of the Datashift way of working. It is a privilege to have a partner as Datashift on our Data Governance journey.
Datashift has been a great partner in our data intelligence journey. They were not only operational on day 1 thanks to their impressive Collibra expertise, also throughout the project, they have proactively shared their experience and provide guidance on the best ways to make data work. They have demonstrated great flexibility and stakeholder management during our governance project.