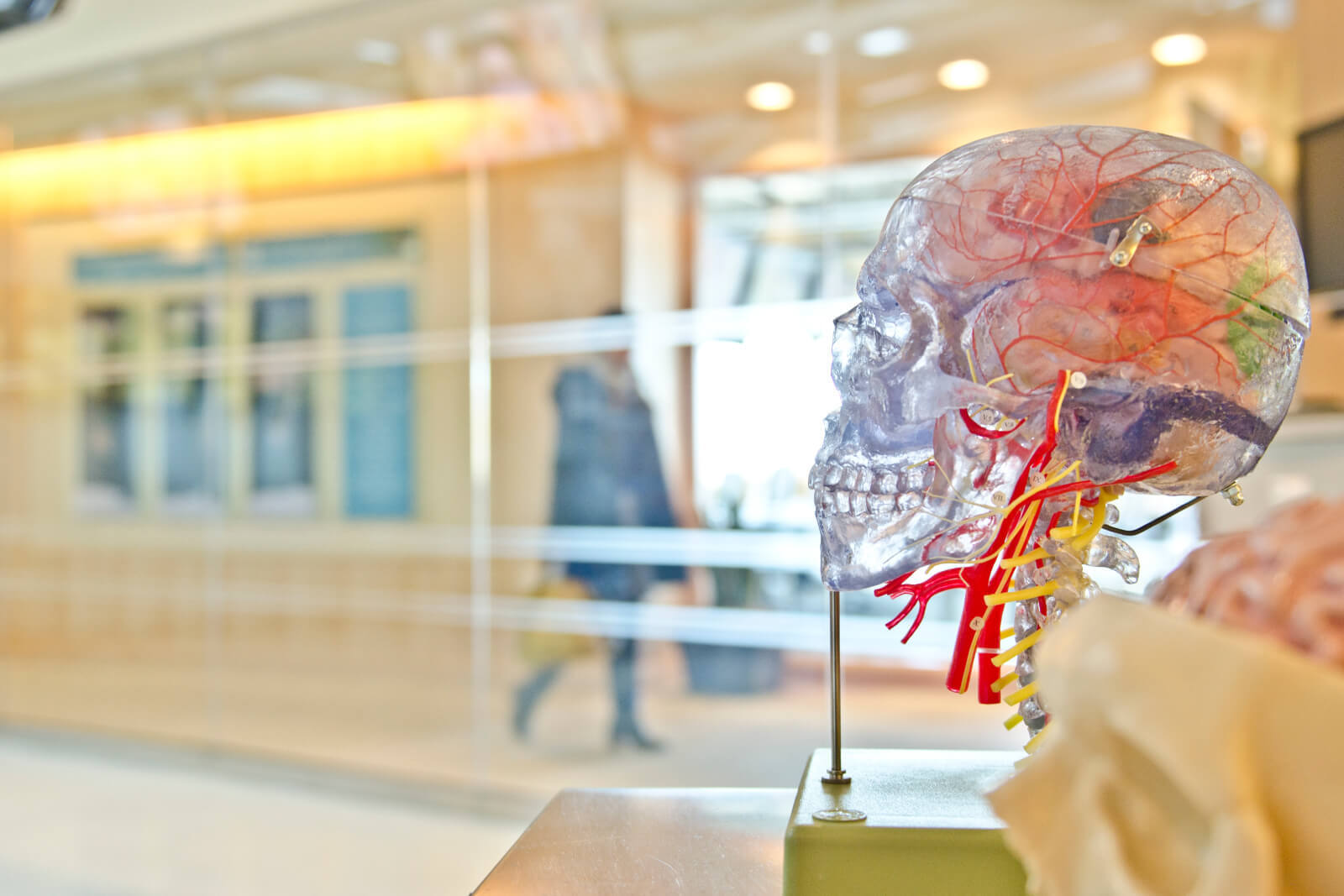 Challenge
Adapting to deliver the most relevant content
Our client develops and publishes online medical content within the framework of continuous medical education. Commissioned by the pharmaceutical industry, our client's mission is to provide healthcare professionals with the most relevant content and insights.
But to help pharmaceutical companies understand how successfully new digital content is being used by their target audience, our client needs an easy way to map out how healthcare professionals engage with this content and how they learn from it. At the same time, this information should also deliver the insights that help our client adapt to lessons learned and to maximize the quality of its digital products and services.
Approach
Mapping future-proof information needs
As the ultimate goal of our client was to better serve its customers, the key element of our solution approach was to first develop a good understanding of our client's long-term strategy through a series of workshops with senior management.
Having initiated a process of thinking along with our customer, we then focused on detailing both short-term and long-term priorities. That enabled us to develop an action plan which not just targets very specific short-term successes, but keeps a steady eye on the long-term perspective as well. Clearly understanding our client's long-term objectives and short-term requirements helped us map future-proof information needs, a critical requirement for any successful implementation.
Who we worked with
Involving many different stakeholders
As the scope of this project went far beyond short-term requirements (however important these were), many different stakeholders were involved. And while we made sure to keep all stakeholders regularly informed on project progress, we collaborated most intensely with our client's product manager and the community manager for online medical content services.
But to get access to all information that was needed for a successful project delivery, we also worked closely with some of our client's partners such as the website hosting provider and the development teams of the online content platforms.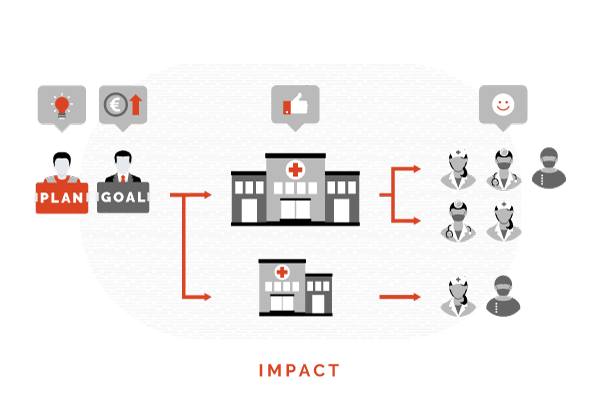 What we did
Transforming data into a compelling visual story
Based on a clear understanding of our customer's information needs, we proposed a solution design that included an appropriate data architecture as well as an effective toolset.
A central data hub was set up using an Extract, Transform & Load (ETL) approach with Pentaho Data Integration, to commonly integrate disparate data from various systems and applications within or external to our client's organization. Next, interactive dashboards were developed to transform the connected data into a compelling visual story that makes it easy for our client to inform its customer on how specific online medical content is used by whom.
Impact generated
Increasing our client's customers' satisfaction
The custom dashboards that we developed do not just deliver a rich amount of actionable insights that help our client improve digital products and services where needed. They are also instrumental in inspiring an even more customer-focused approach, guiding our client's employees to develop the type of content and campaigns that provide the best fit with the continuous medical education needs of healthcare professionals.
Still more important is that the day-to-day use of these dashboards helps shift the entire organization along a sustainable growth path, precisely because these dashboards are aligned – by design – with our client's long-term objective to better serve its customers.