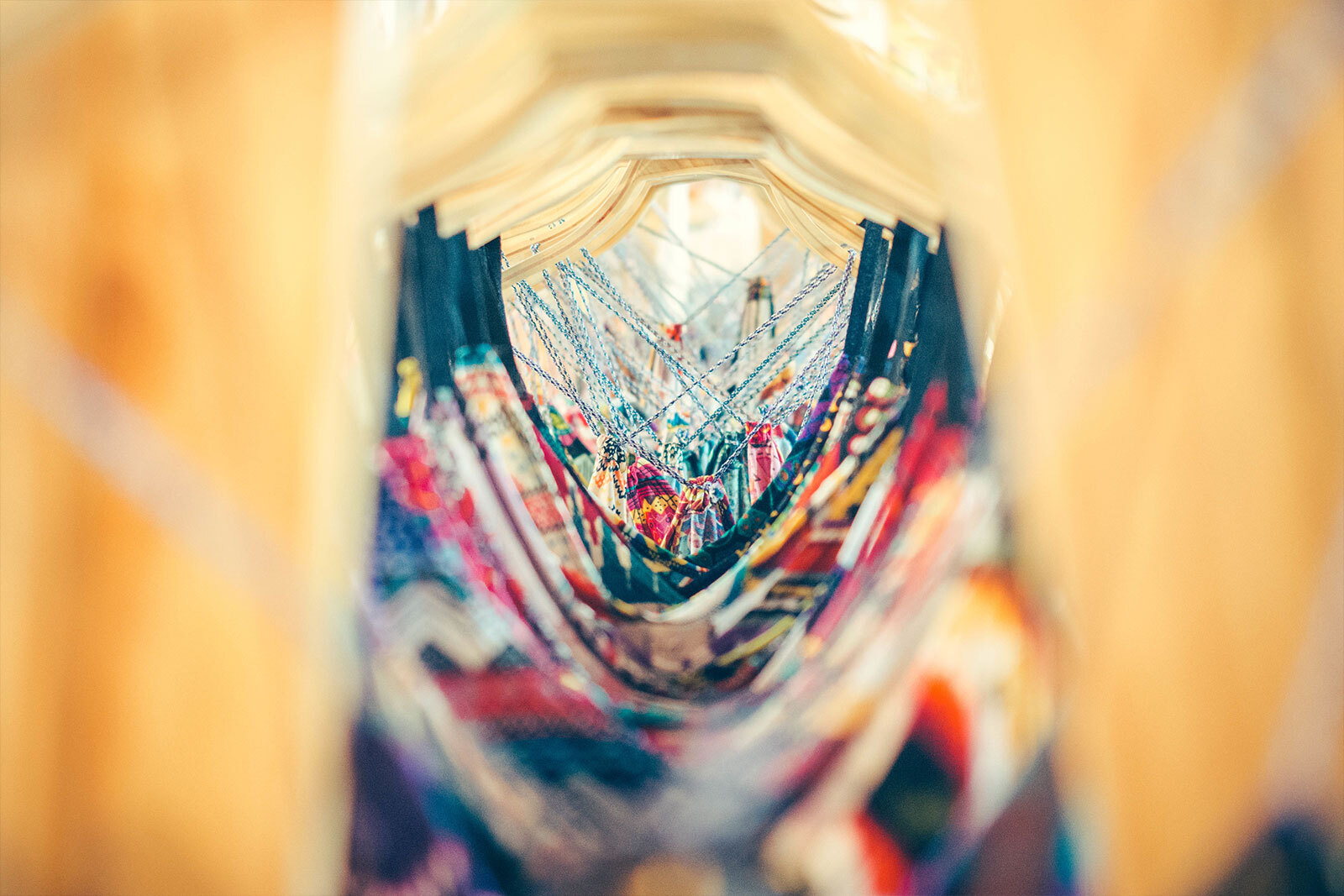 Challenge
Getting dependable business essentials
It happens that clients come to us for the very reason that they are struggling with their existing Business Intelligence implementation. One such client, an international retailer, simply asked us to take over their then current BI system because none of the internal stakeholders still had any confidence left in that system.

Not only proved their BI system to be far too complex to use, it also contained a lot of erroneous data. As our client rightfully expected their BI implementation to provide them with dependable business essentials, such as the sales per store or the order and delivery status, a change was clearly needed.
Approach
Understanding our client's ambition level
Rather than taking over the existing BI system, we proposed an audit to identify what went wrong and why it did, and to map our client's expectations and requirements.

But when it comes to learning what exactly is a fit for purpose BI implementation for any client, such operational aspects are only one part of the picture. Equally important is to understand a client's level of ambition regarding the use of data to improve performance. That's why we invested time to challenge our client's senior management on which business goals they want to achieve by making best possible use of the available data – including their use to predict sales and optimize stock of goods as part of a Business Analytics approach.
Who we worked with
Focusing on stakeholder engagement
Experience has learned us that, while system specifications are important, the engagement that is created by involving all stakeholders as closely as possible is a crucial factor in the process of blueprinting a system that will be embraced by everybody within the client's organization.
That's why we used different methods to interact with our client during this audit. In addition to intense discussions with senior management and end users to focus on business aspects, we also set up various technical working sessions with those employees that are typically involved in the setup and maintenance of the business system.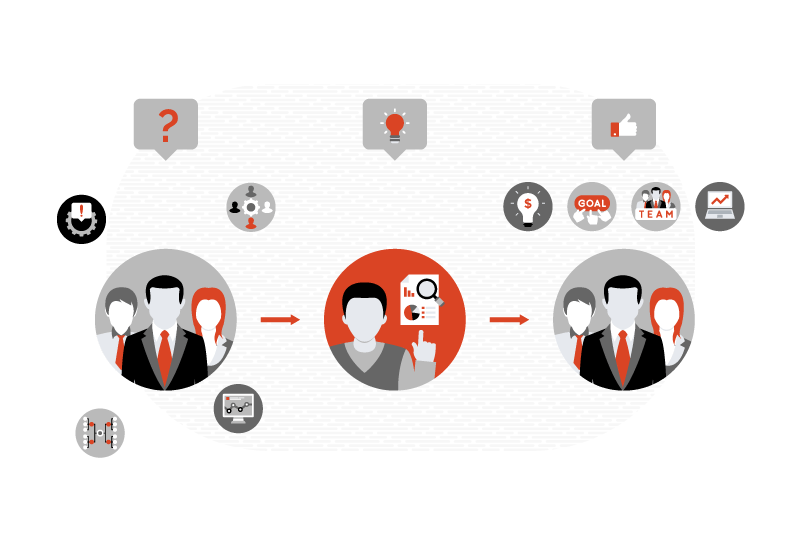 What we did
Making "fit for purpose" tangible
As part of the technical work stream, we dived into our client's database and procedures to come to terms with what is practically needed to implement a stream of data that can be trusted by the entire organization.
On the other hand, we provided our client's senior management with an executive summary that makes it tangible what exactly is a "fit for their purpose" BI/BA system. That included an assessment of where they actually were in terms of BI implementation, to help them understand the gaps that need filling in order to evolve to a living BI/BA ecosystem built on a technically sound architecture.
Impact generated
A concrete plan, in less than a month
As a result of the audit that we performed for our client, a consensus was reached among senior management on what was needed to solve a problem that had become increasingly more pressing for over 2 years. In less than a month, a concrete plan was developed that is specific about what it takes to solve a number of short-term problems, but which at the same time supports our client's long-term vision to shift towards a functional Business Analytics platform and is feasible from a budget point of view.
Ultimately, our client decided to intensify our cooperation and commissioned us to work with them on the implementation of this plan.