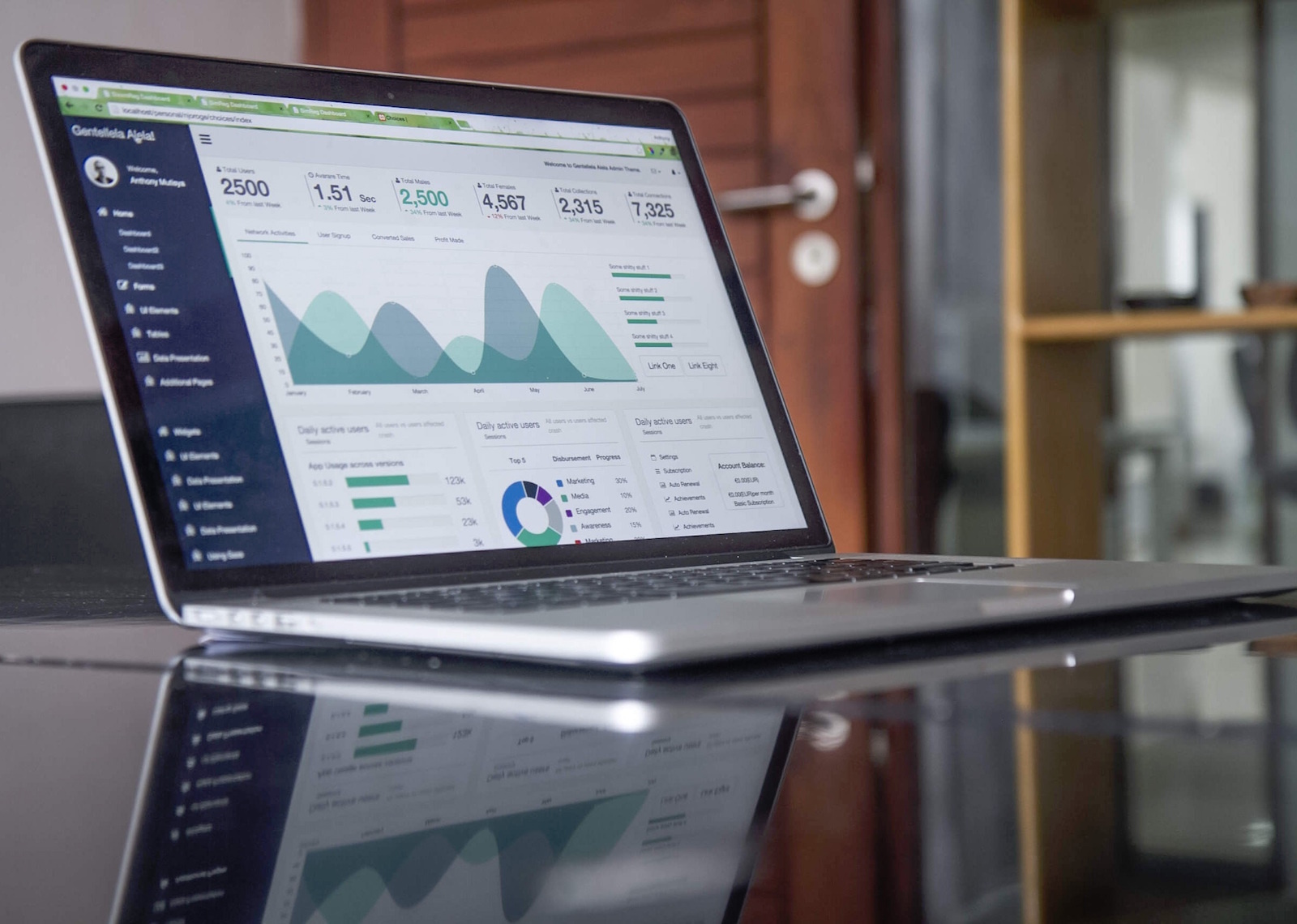 Challenge
Aligning operations with strategic goals
Many of our clients are looking for a better way to align day-to-day operations with their organization's strategic goals. But even when long-term goals have been translated into clear operational objectives and KPIs that reflect their business, clients still find it hard to monitor and publicize performance metrics such that the organization is incited to act where needed.
Part of their challenge is to cope with the sheer diversity of KPIs (revenue growth, profit, quality metrics, employee turnover, marketing campaign effectiveness, …), and connecting to the related data sets available throughout the company. Once this has been accomplished, the next challenge is already there: converting data into succinct and actionable information.
Approach
Implementing transparent communication
Communication is one of the most important, yet often overlooked, aspects of KPIs. Any of our projects therefore starts with a number of workshops to clearly understand our client's strategic goals, what the plan is to achieve them and who should act on the information contained in the KPIs.
Only then do we start implementing a solution that is tailored to our client's short-term and long-term needs. We build this solution on our CrossCheck framework, which is based on Tableau Online (an analytics cloud platform). CrossCheck comes with a ready-to-use data model and easy-to-read visualizations that make it possible to set up a transparent communication towards all stakeholders.
Who we worked with
Creating employee buy-in
Both the definition and the roll-out of any custom solution built on CrossCheck involves people throughout the entire organization of the client that we work with. Workshops that we organize typically involve senior management, as well as management of various departments (including IT), with whom we collaborate closely to uncover what is essential.
And because we understand only too well that KPIs require employee buy-in to deliver what a client expects, we spend time and effort to work with the people from sales, marketing, customer service, production, administration, ... with whom information on KPIs is to be shared through our CrossCheck-based implementation.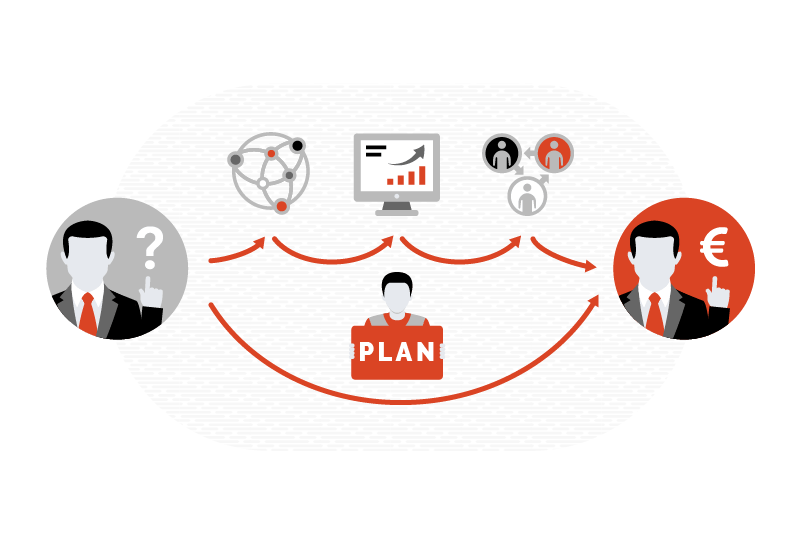 What we did
Delivering smart simplicity
Once we have identified where the data can be found to build the KPIs that need monitoring, we connect to these data such that CrossCheck can automatically feed them into easy-to-read dashboards. These live dashboards deliver what some of our clients like to call "smart simplicity": clear and relevant information on their progress towards the realization of strategic objectives, with all the underlying complexity hidden to the end users.
We know from experience that clutter-free dashboards that present information in easily digestible portions, maximize chances that the information will be picked up by all stakeholders and will also be acted upon. These kind of dashboards are there to stay, because they deliver real value for money.
Impact generated
Giving a sense of direction
Time and again, we see that the biggest impact of any CrossCheck implementation is that it provides employees with a proper sense of direction. Dashboards document where the organization stands with respect to short-term and long-term objectives, and make it easy to break down KPIs and monitor progress over time for every department.
Clients most often tell us that everybody finds it easier to work with a clear purpose in mind, as these dashboards help identify where action is required to improve performance. And, surprisingly so at first sight, we've seen these dashboards inspire team spirit among clients' employees. That's because they invite people to evaluate how they work, and to learn from each other.