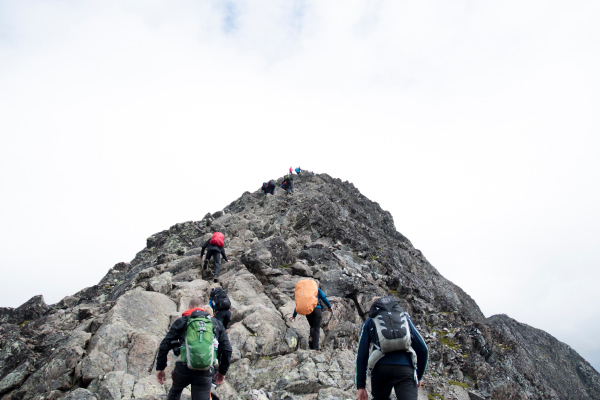 Challenge
Countering limited BI adoption levels
Data exploration and visualization proved to be a real challenge for one of our clients, a fashion retailer. Although the existing Business Intelligence implementation had been in place for over two years, business stakeholders were struggling hard to develop reports that better respond to their continuously evolving needs.

While their general feeling was that they needed a different BI tool, it soon became clear that our client's BI challenges were not just about technology. The limited adoption level for the existing BI implementation turned out to be another major threshold to effective deployment of a BI solution.
Approach
Building an engaged user community
To provide our client with easily accessible self-service analytics, we proposed an implementation based on Tableau Online. But at the same time, we wanted to make sure that all end users get the power to benefit from Tableau's full range of capabilities.
That's why, from the very start of the project, we focused on building an active user community. We worked closely with key stakeholders from different departments to develop an engaged group of power users, helping them become the advocates for a broad adoption within the organization. In our experience, such adoption is a critical element of any successful BI implementation.
Who we worked with
Interacting with power users to drive deployment
During the first couple of weeks, we interacted intensely with the group of power users to get them started on Tableau. Through a combination of weekly 1-day training sessions, dedicated exercises and a continuous feedback loop, our mission was to have power users develop prototype dashboards on Tableau.
In a next step, all power users got an in-depth Tableau training and started working on the implementation of new dashboards for a broader community (with our support). In parallel, we worked closely with the IT department to configure Tableau Online and have the new dashboards ready for use. Groups of end users were then trained by experienced power users, while we continued to provide these power users with support to ensure the new BI implementation kicked off successfully among the entire user community.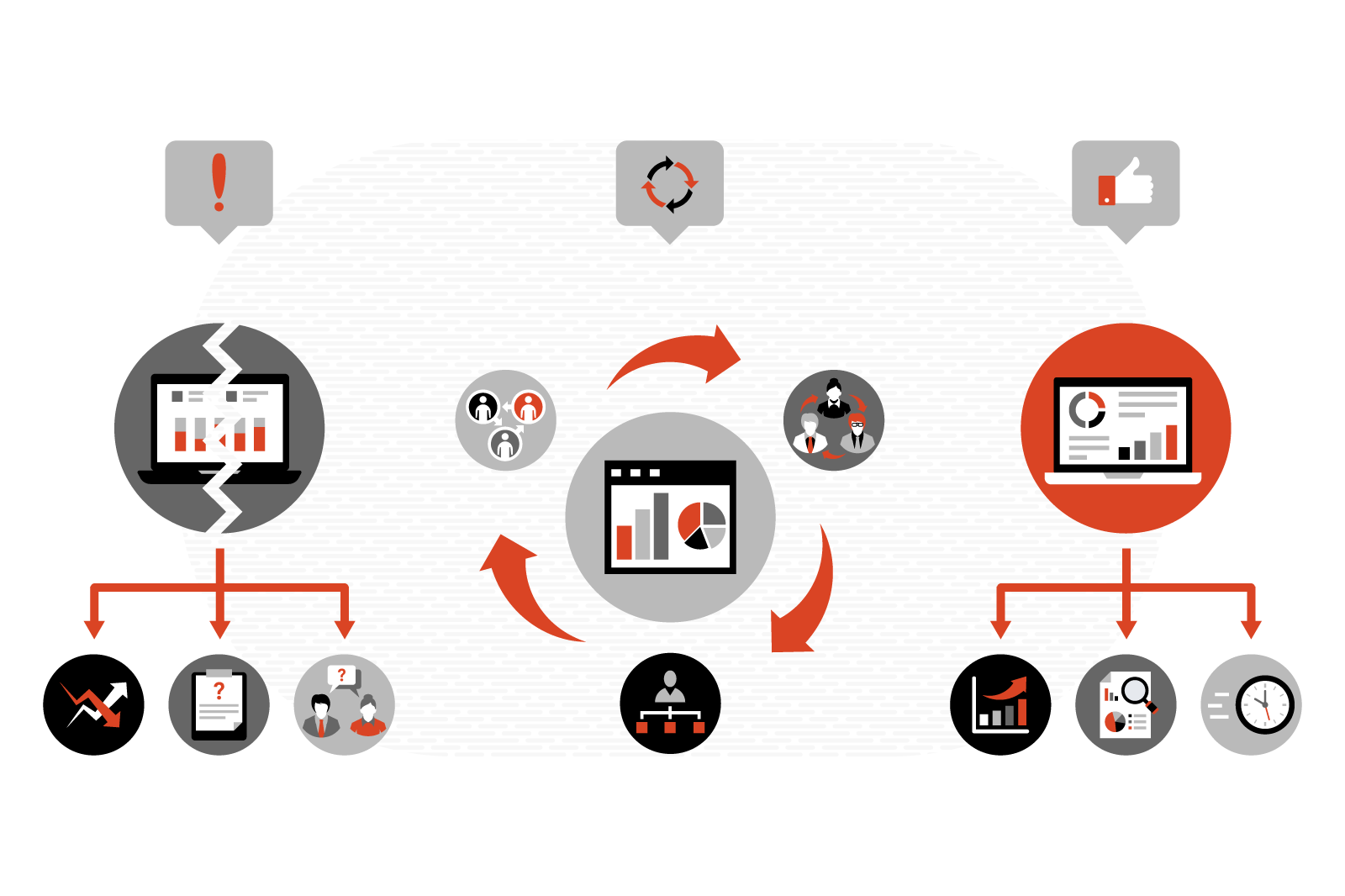 What we did
Easy-to-share dashboards, wholly owned by our client
The interactive dashboards built on Tableau Online provide our client with insights on previously unanswered questions, such as questions related to customer loyalty or the effectiveness of marketing campaigns. Aligned with our client's IT strategy, these dashboards are fully hosted in the cloud such that discoveries and insights can easily be shared with anyone within the organization.
That's a big step forward for our client, all the more since the power users in charge have taken ownership of these dashboards.
Impact generated
Changing what BI can do for business
The ability to translate data into relevant metrics and accurate business knowledge. The capability to build reports in 15 minutes, rather than 2 hours. Those are just a few examples of how this BI implementation has had a profound impact on our client's organization.
Most important of all: this is not "our BI implementation." It's our client's BI implementation, enabled by successful project management on our part. We worked closely with our client, creating buy-in from all stakeholders throughout the company and supporting them to realize a future-proof BI deployment. A deployment that has changed our client's belief in what BI can do for business.