Datashift is nominated for Trends Gazellen
9 January 2023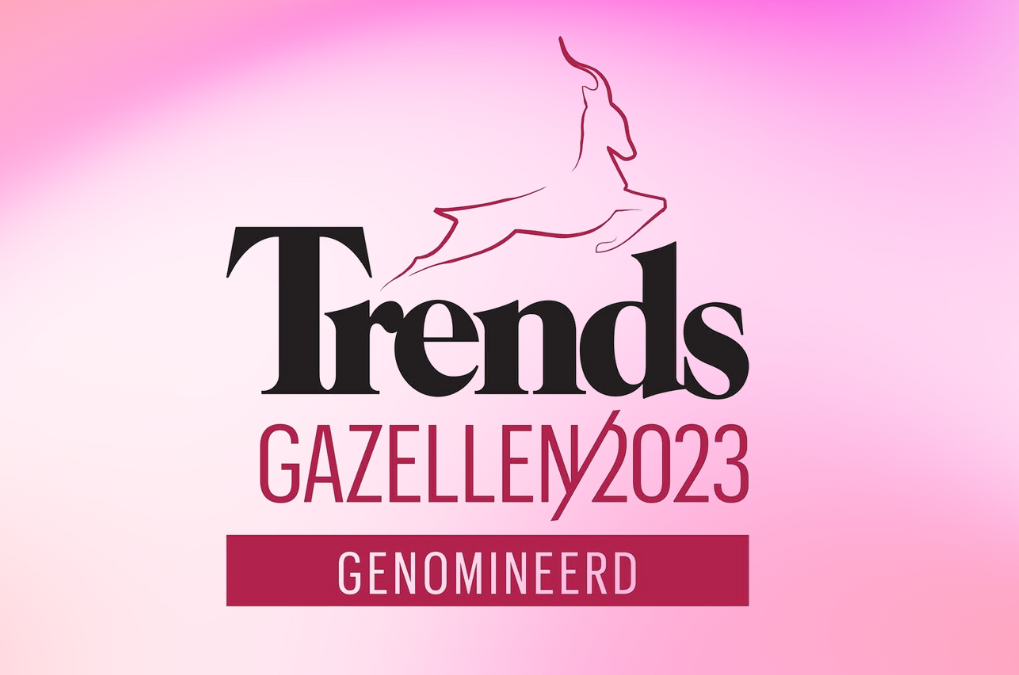 We are proud to announce that we have been nominated for the Trends Gazelles 2023 in the 'Large Companies' category in the province of Antwerp.
Every year, Trends Magazine rewards the fastest growing companies in Belgium. They nominate 250 companies per province. For this, they look at hard growth figures:
Growth in added value
Growth in personnel
Growth in cash flow
The 250 nominated companies are competitive, innovative and have a positive impact on the business climate. Naturally, we are proud to be one of those 250 companies.
The company with the best score may call itself Trends Gazelles Ambassador for a year and will be honoured. All other companies will receive a certificate of nominated Trends Gazelle 2023.