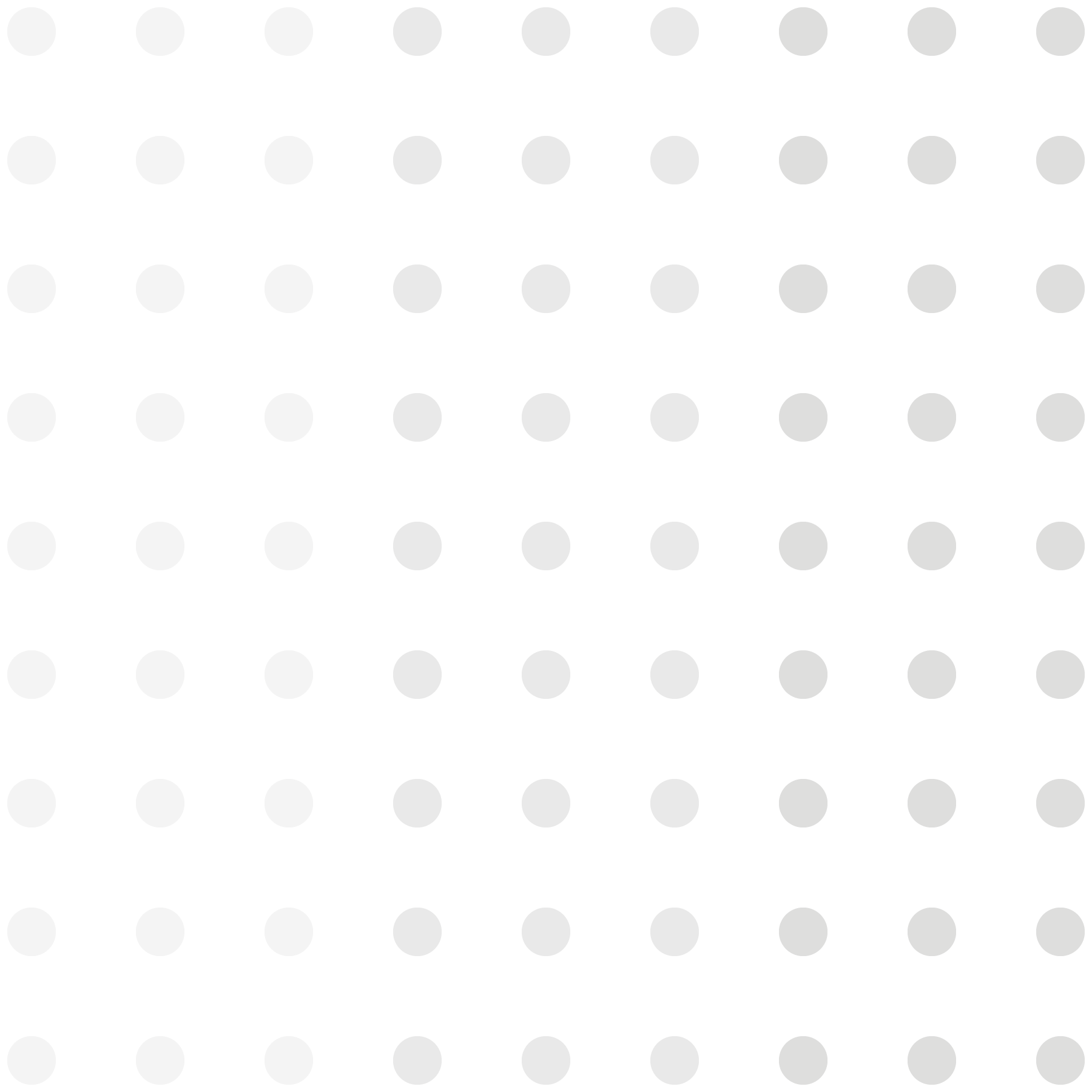 Turn your data into an unfair advantage
Data is the new gold. It's our mission to turn your data into an asset. To give you the competitive advantage you need to grow your business.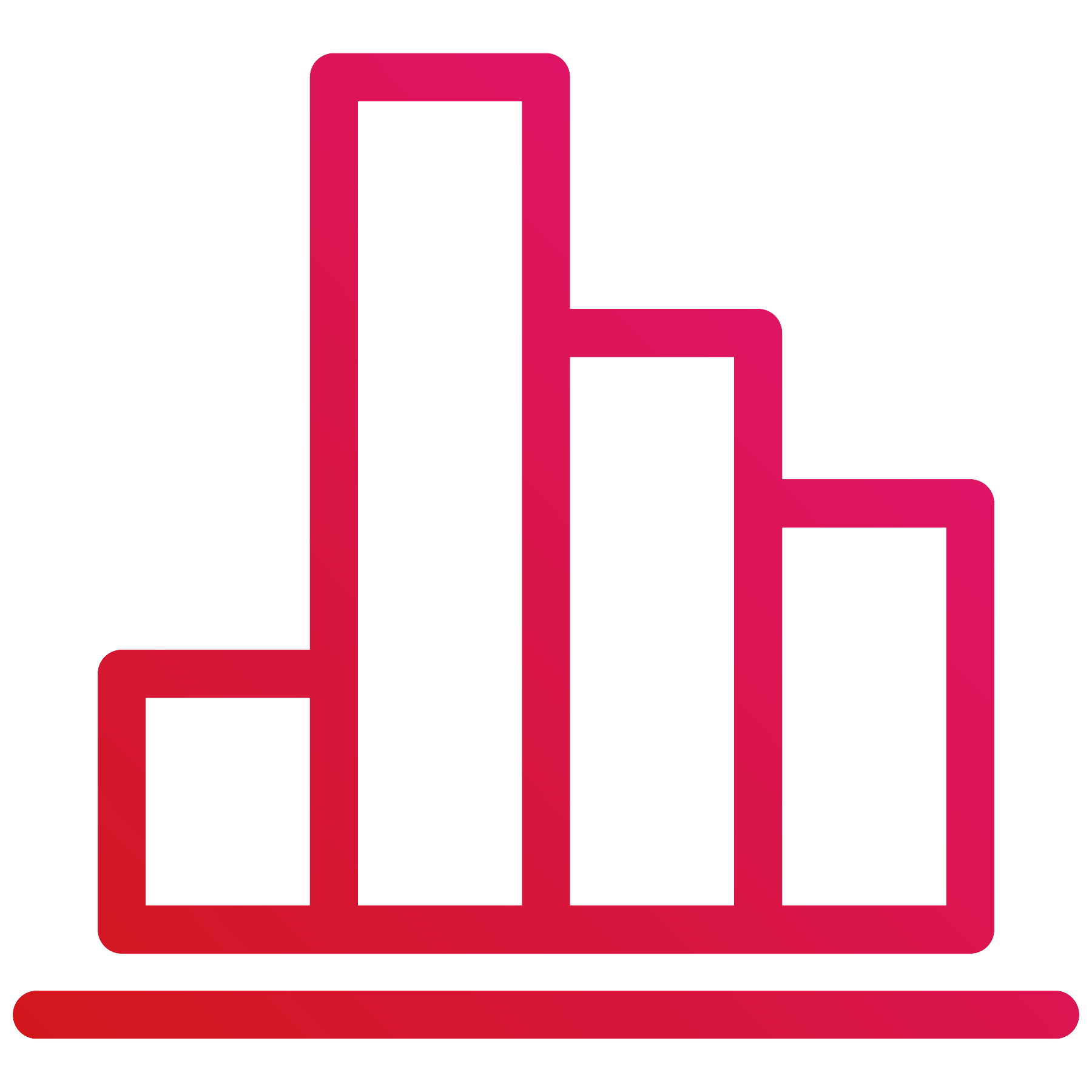 Business intelligence is the art of combining and visualizing data to generate actionable insights and get the most value out of your data.
Making unstructured data understandable and magaged by creating a data catalog that contains business term definitions and ownership.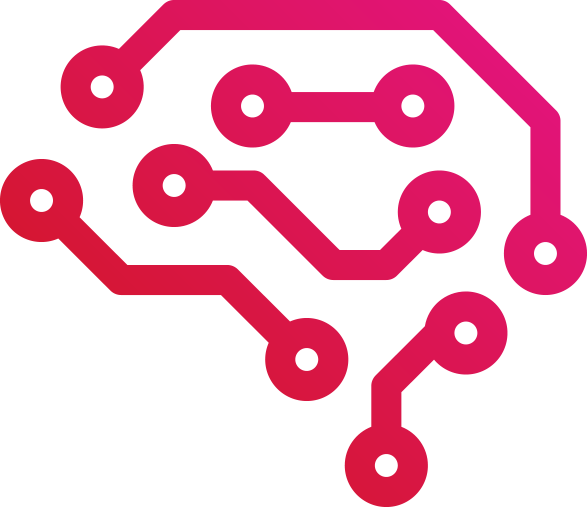 Applying algorithms to your data based on machine learning principles to make data-driven predictions and optimizations.